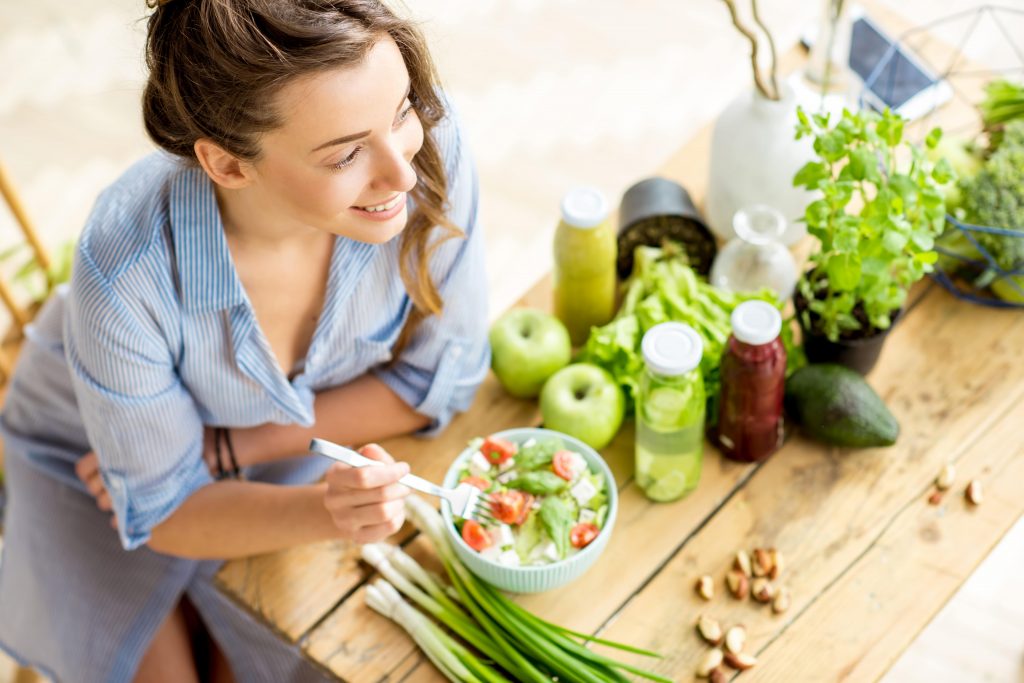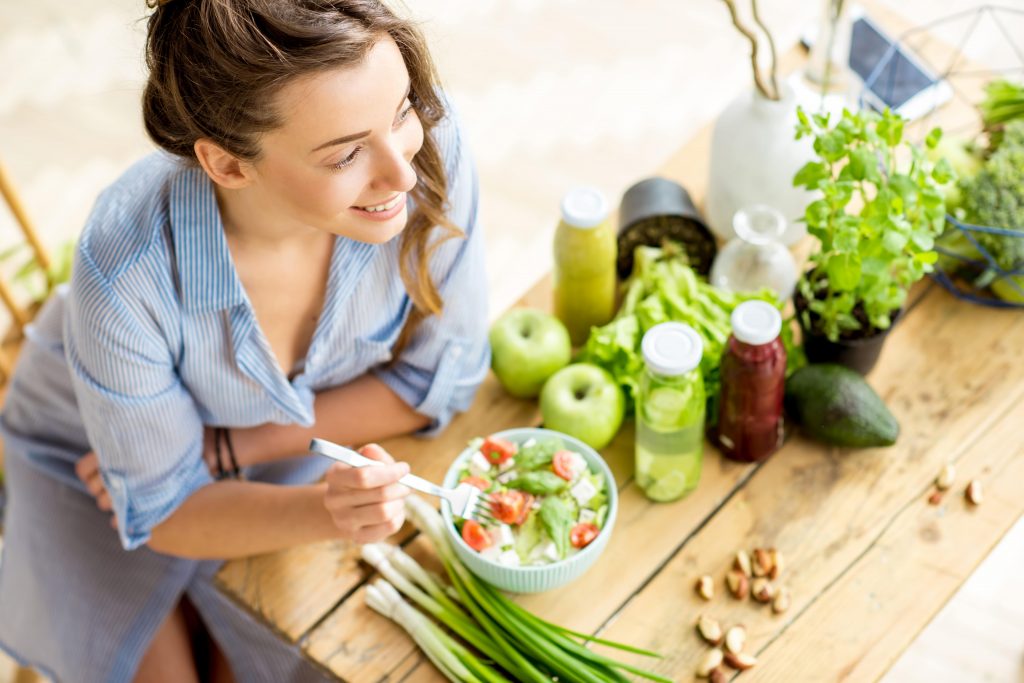 Intermittent Fasting with the 5:2 Diet Plan
Since the Middle Ages, fasting has been revered as a distinguished tradition (both religiously and culturally), bringing physical and spiritual renewal. More recently, it has become one of the trendiest Hollywood diets, taking even the fitness community by storm. Intermittent Fasting (IF) involves alternating segments of extreme calorie reduction with periods of normal eating. It is believed that fasting helps shed pounds faster than standard diets, as well as reduce inflammation and other heart disease risks.
How to Get Started
One of the most popular versions of the intermittent fasting diet is the 5:2 plan, also known as the Fast Diet. Five days of the week you are able to eat normally (no counting calories or eating within a certain timeframe of the day). The other two days of the week are restricted to between 500-600 calories per day. Studies have shown that alternate-day fasting led to overall weight loss, loss of stubborn belly fat and a smaller reduction in muscle mass. It is even more effective when combined with endurance and strength training.
What do I eat when fasting?
Fasting days are restricted to 500 calories for women and 600 for men, but the types of foods you choose to consume, and the frequency is entirely up to you. Consuming high-fiber foods like broccoli, lentils, beans and apples are an excellent ways to feel full, maintain healthy blood sugar levels and lose weight. A high-protein diet with lean beef and chicken, eggs, nuts and quinoa can help with weight loss and also help lower blood pressure.