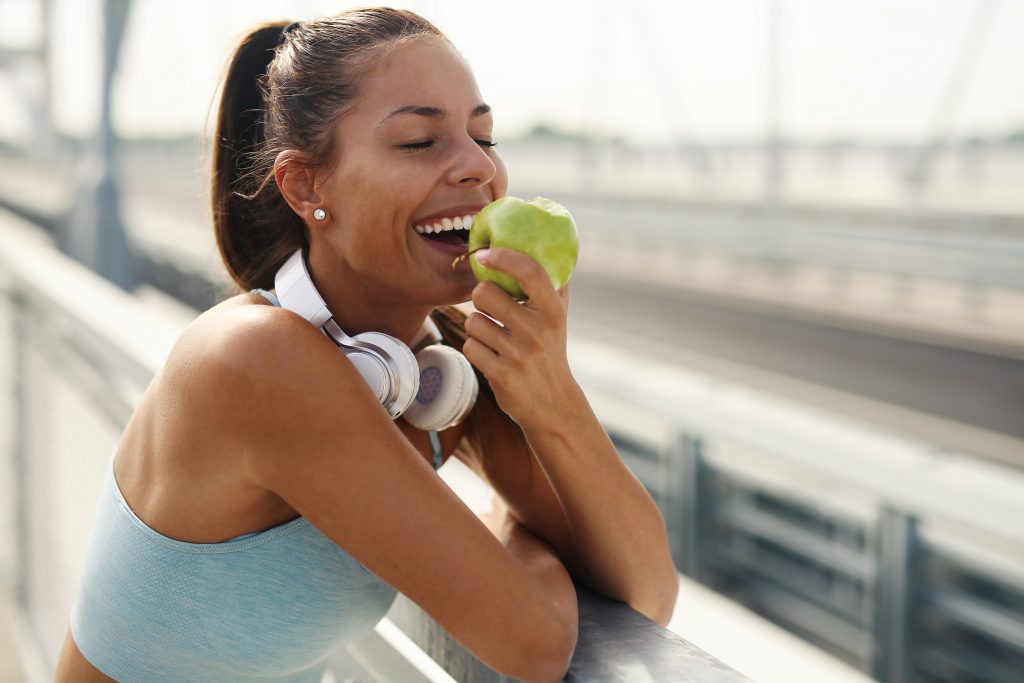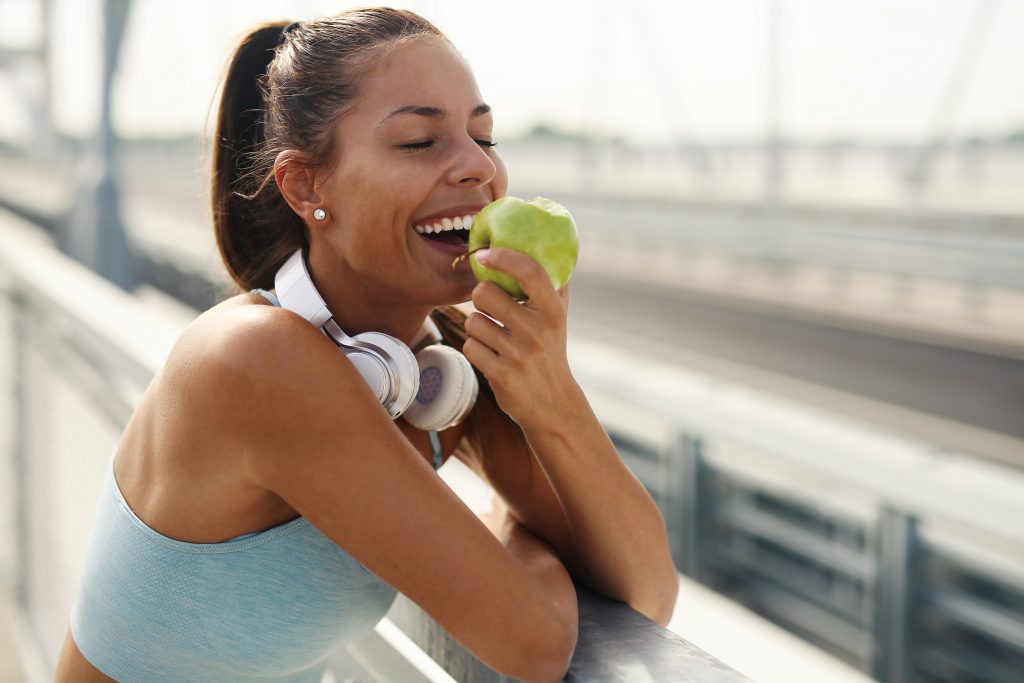 Nutrition: The Most Important Part of Fitness
For as long as I can remember, I've always been told: you are what you eat. Of course, this basically means that in order to be fit and healthy, you need whole fruits, vegetables, healthy carbs and lean protein to properly fuel your body. Nutrients from the food we eat provide the structure and function to every single cell in the body, from your skin and hair to muscles, bones, digestive and immune systems.
So we understand that nutrition is essential for overall wellness, but how does this translate to a fitness routine? Studies show that diets rich in superfoods, lean protein, healthy carbs and fats will directly enhance athletic performance, stamina and energy levels. Also, the incorporation of certain foods into your diet can eliminate the need for additional supplements. For example, many athletes supplement with quercetin to help reduce muscle inflammation. Quercetin is a powerful antioxidant that can naturally be found in apples, broccoli and berries.
Since the driving force behind most workouts is to build muscle and lose fat, certain foods that help achieve this have been universally labeled as fitness foods. If you're striving for a lean and more muscular physique, make sure you're eating more eggs, oats, apples, greens and lean protein—all are fitness foods. Collectively, these fitness foods can increase metabolism, help with digestion, help build muscles and reduce inflammation.