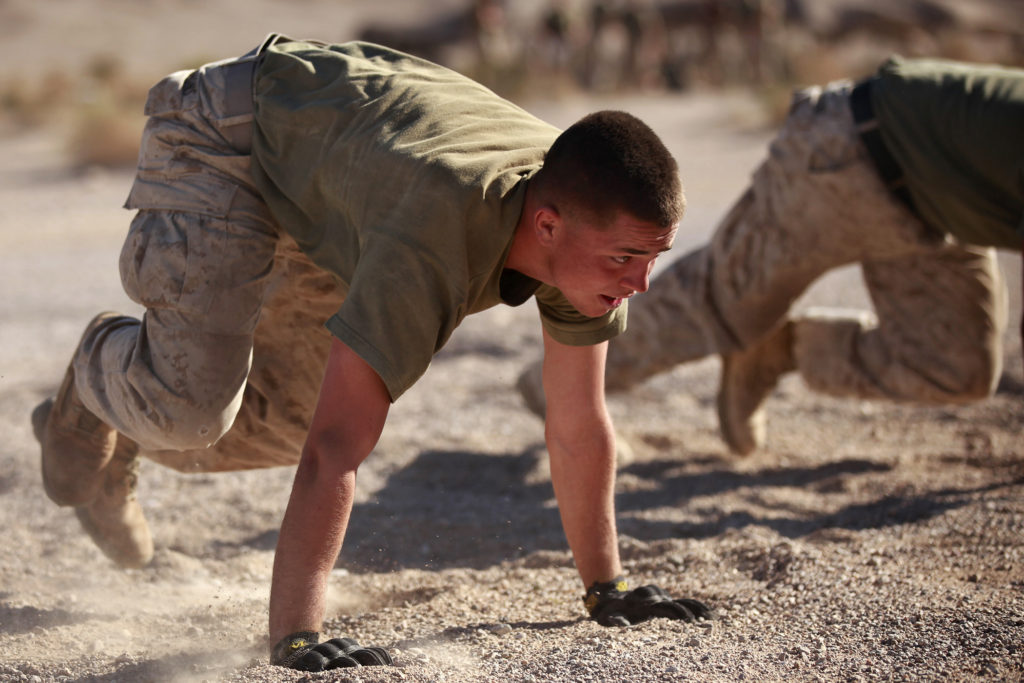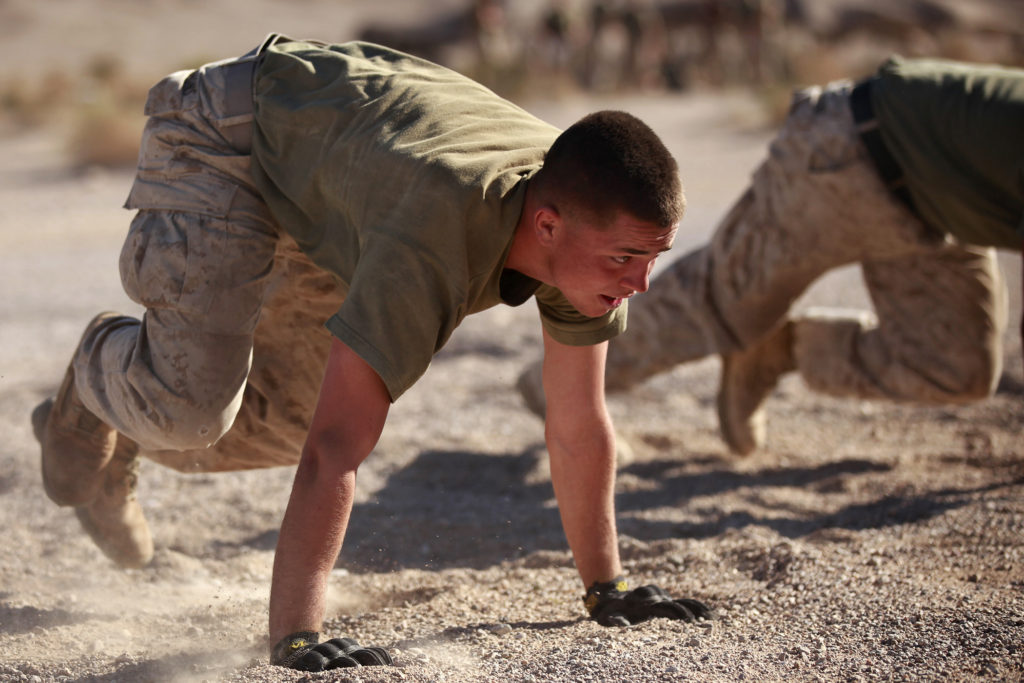 Group HIIT Training in Wilmington NC
The Transformative Power of HIIT Training
In recent years high intensity interval training, or HIIT, has been growing in popularity as the exercise routine of choice for those looking to maximize their efforts in the gym. While the name may make you think of any number of exercises that make you sweat and get your heart rate up, true HIIT is actually far more specialized. This is where finding a trainer-led group session comes into play. One major goal of all exercise is to burn as much fat as possible, and effective HIIT training offers just that. More than just a cardio circuit, HIIT is taking any number of exercises and supercharging them in thirty to ninety second intervals. And taking breaks between those intense blasts of energy is key, because even from something so seemingly short, your body needs time to recover. This is where having a group trainer will come into play. Having someone who not only pushes you to do your best, but also regulates those rest periods is very important for obtaining the results you want.
Growing Together
Working out in a group has many benefits. From friendly competition to encouragement, your HIIT training sessions can take on the feel of a team competing for the gold. You can develop relationships with others in the group that will encourage you to keep going, to always show up and do your best. Seeing that others have the same goals as you, who are willing to leave it all on the field will oftentimes give you the much needed boost to see your workouts through to the end. The relationships forged in your HIIT training sessions can also provide much needed accountability and support in order or you to hit your goals in and out of the gym.
Working together in a group will also keep the exercises fresh and exciting and help you avoid hitting any plateaus. If the best way to break an old, bad habit is to replace it with a good one, then look no further than the next HIIT group session. Put in the work, the right way, and the results will come.
Photo Information: MARINE CORPS AIR GROUND COMBAT CENTER, TWENTYNINE PALMS, Calif., Ca – A Marine with Fox Company, 2nd Battalion, 3rd Marine Regiment, does mountain climbers during a physical training time while the unit is conducting the Integrated Training Exercise at the Marine Corps Air Ground Combat Center Twentynine Palms, Calif., Sept. 17, 2013. (U.S. Marine Corps photo by Cpl. Sarah Dietz) https://www.marines.mil/Photos/igphoto/2000714029/