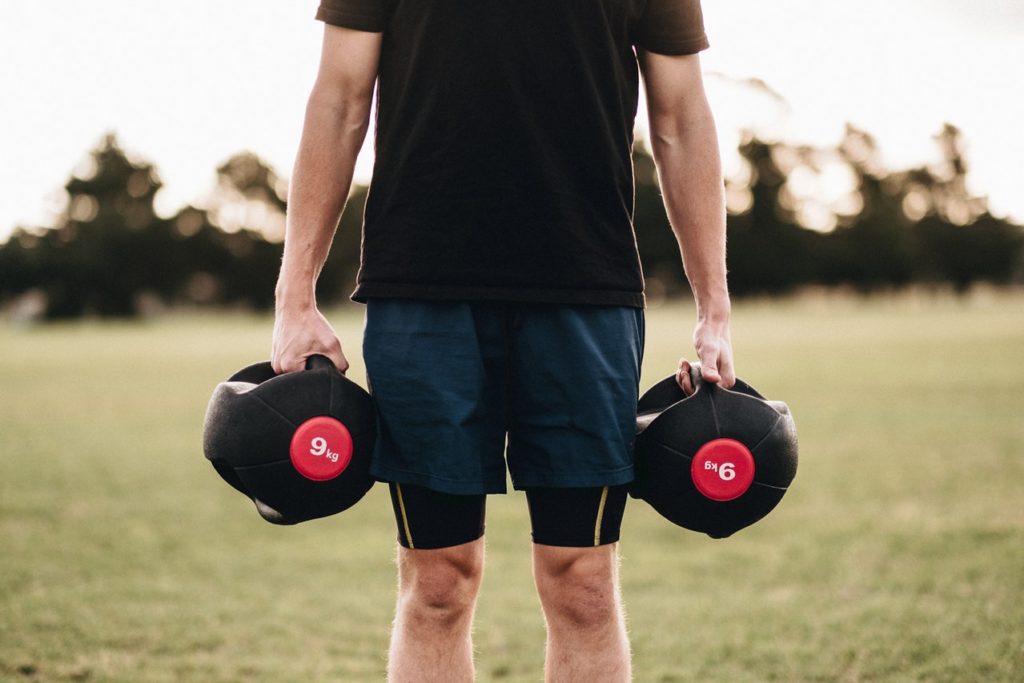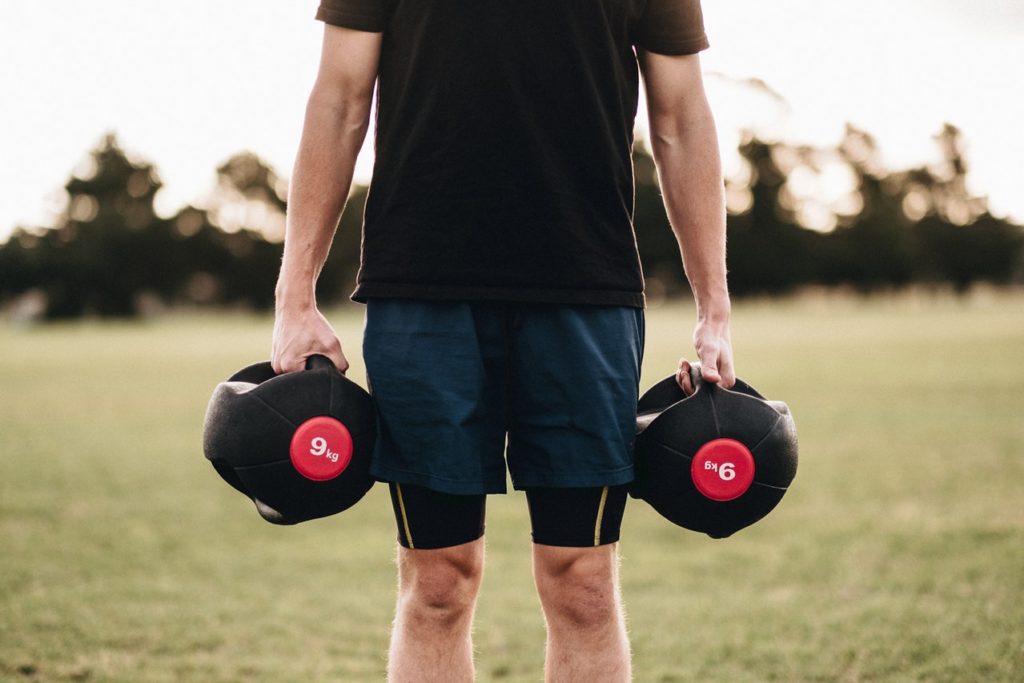 One-on-One Personal Training in Wilmington NC
Undivided Attention
With Wilmington's proximity to the ocean there are plenty of good reasons to always be beach body ready. But with so many distractions for our time in today's busy world getting to the gym as much as we would like can definitely be a struggle. If showing up to the gym is half the battle, then knowing how best to maximize your time and efforts spent there account for the rest. Even at a gym that offers group classes it can be tough to know which exercises are the best for you to reach your specific health and fitness goals. Having a personal trainer who works one on one with you will provide you with a tailored plan that takes into account both your specific goals and unique needs. For those with past injuries it is crucial to be mindful of taking steps to avoid hurting yourself again. A one on one personal trainer will give you his or her undivided attention and make sure your routine is maximized for your benefit and safety.
A Partnership to Achieve Your Goals
Perhaps the greatest benefit of working one on one with a personal trainer is having a partner who regularly pushes you, encourages you and helps keep you accountable. When your personal trainer knows your specific goals as well as your specific needs for a healthy routine, he or she can adapt that plan as time goes on. You're getting more than just a individualized fitness coach, with a personal trainer you are getting someone who is invested in your growth and dedicated to seeing you progress step by step to achieving the fitness level you desire. Your one on one personal trainer will be able to adapt your workouts as needed as well as provide critical feedback on nutrition plans, making tweaks as needed. Together, you and your trainer will not only achieve your goals, but surpass them.