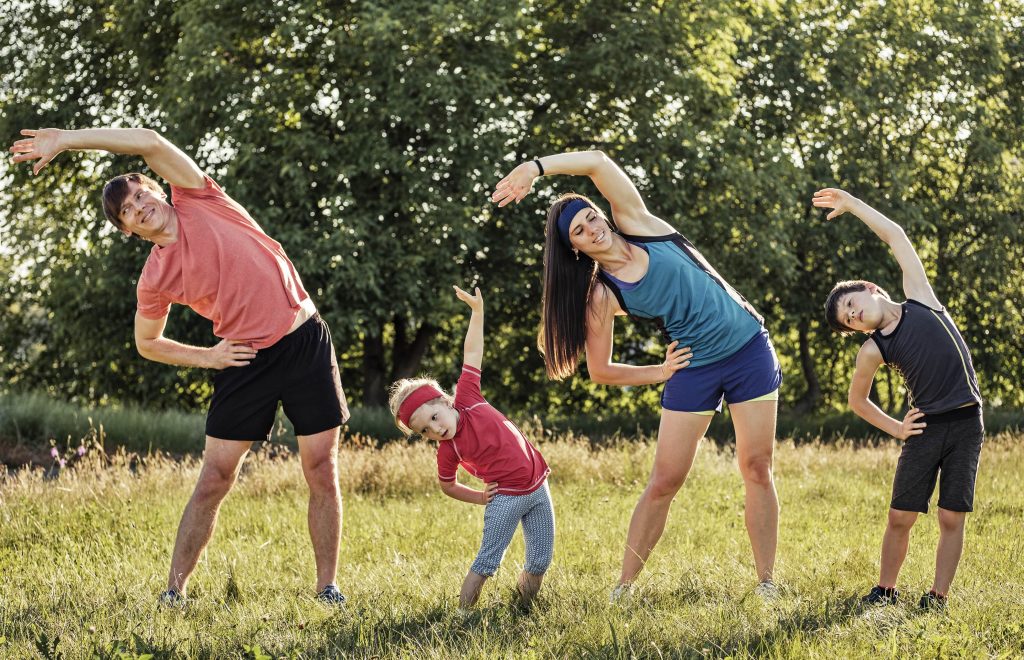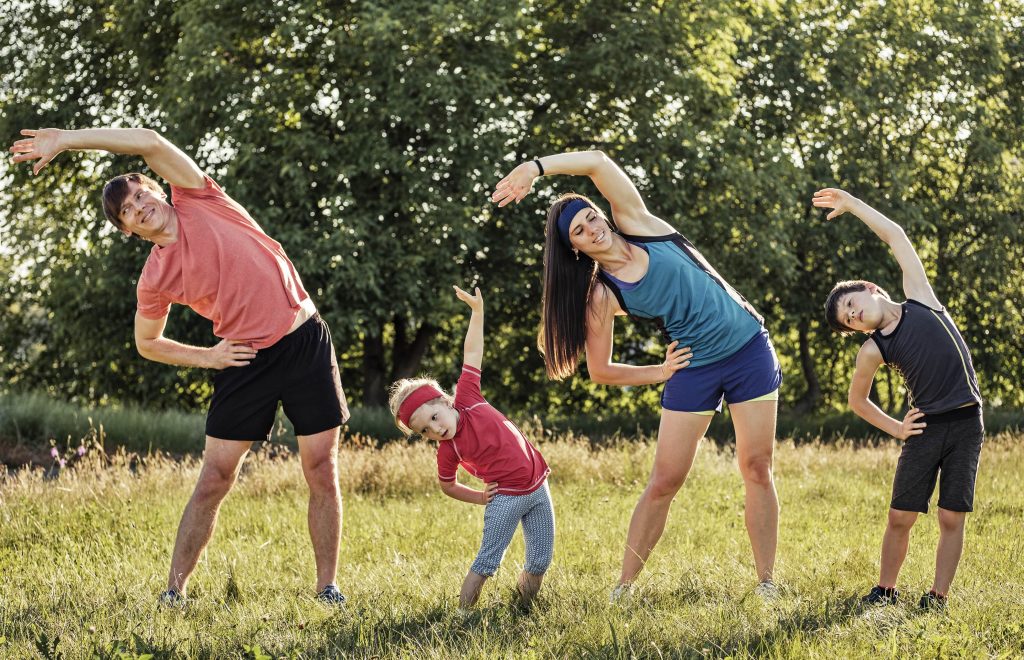 Summertime Exercise with the Kids
Oh, the midsummer slump! For the first time ever, kids have been home from school since March (due to COVID-19) and most likely are either restless or completely bored. Summer break can be a much-needed change of pace for most, but for others it can become boring and an excuse to laze around the house and become inactive. In Wilmington, we are fortunate enough to be surrounded by area beaches, the river, countless dog parks and numerous walking and bike trails—all of which are perfect for staying active outdoors. So what are waiting for? Get those kids moving!
Put down the tablet and pick up a ball!
Summer enrichment programs and sports camps may be currently out the window due to social distancing, but there are tons of creative options for just one or two people. First things first, limit video game, tablet and TV time, and enforce outdoor time. This could be as simple as having your teen take the family dog for a walk around the neighborhood, help in the garden, learn to cook and help with calorie-burning household chores. Kids can play in the backyard, get creative with water games and play softball, soccer, or croquet with siblings.
Get in on the Action!
As time permits, get the whole family involved! Try starting a Saturday off with family yoga on the lawn. Weekly bike rides and trail hikes are another great option for weekend fun. Wilmington has the cross-city trail that connects pedestrians and bikers to several of the parks–and the beach! When the temps soar into the 90s, head to the beach for swimming, kayaking and fishing.
You and your children can motivate each other this summer to stay active, make the most of the nice weather and enjoy time together!