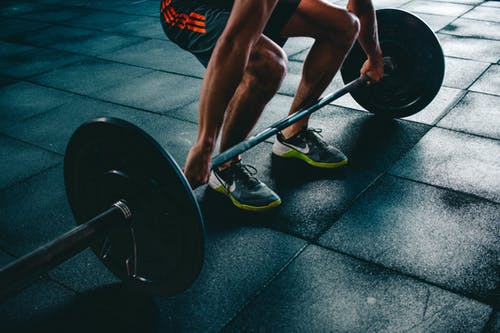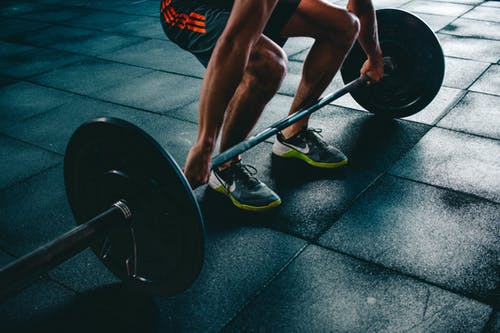 How A Personal Trainer Can Keep You On Track
Consistent effort over time. Transforming yourself into who you want to be will not be done overnight. It won't be quick, but nothing worthwhile ever is. So what gets you through the slumps, through the low points when you want to quit and give up because it feels like you are just spinning your wheels? The answer: remembering that your goals are long-term, lifestyle goals.
Keeping Your Eyes on the Prize
Remind yourself when you wake up, when your lunch break is coming up, and at that moment of decision after a long day of work when you are deciding whether or not to go to the gym. Your efforts are cumulative. A little bit of effort regularly is what will change your body forever.
This is one of the times that having a personal trainer can truly make the difference between success and failure. First and foremost, you will reach your goal because you want to reach it. That means being unhappy with anything less, and not giving up no matter the time and energy required.
Little by Little
Humans are amazing beings capable of doing anything we set our minds to do. A part of that amazing ability is the persistence we can exercise in pursuit of whatever goal we want. If you want to transform your body, to be a paragon of health and fitness, you can do it. Anyone can do it.
The only person that decides your fate is you.
We all face obstacles on our journey even though they can look different for everyone. Rest assured: whatever your goal is you can achieve your optimal level of health and fitness.
The key health and fitness is to set your course and then day by day, step by step, set off on your journey of being a healthier, stronger, fitter you. Reach out to a Matt today to help create a road map to ensure you get to where you want to go, and then one day, little by little, you will arrive at where you have longed to be for so long.