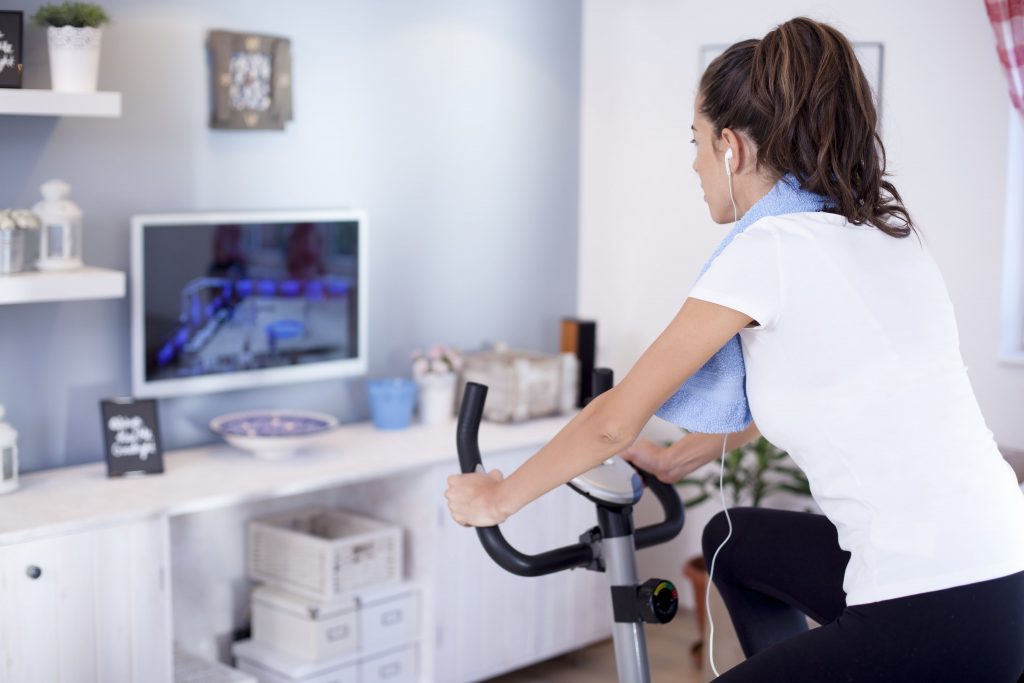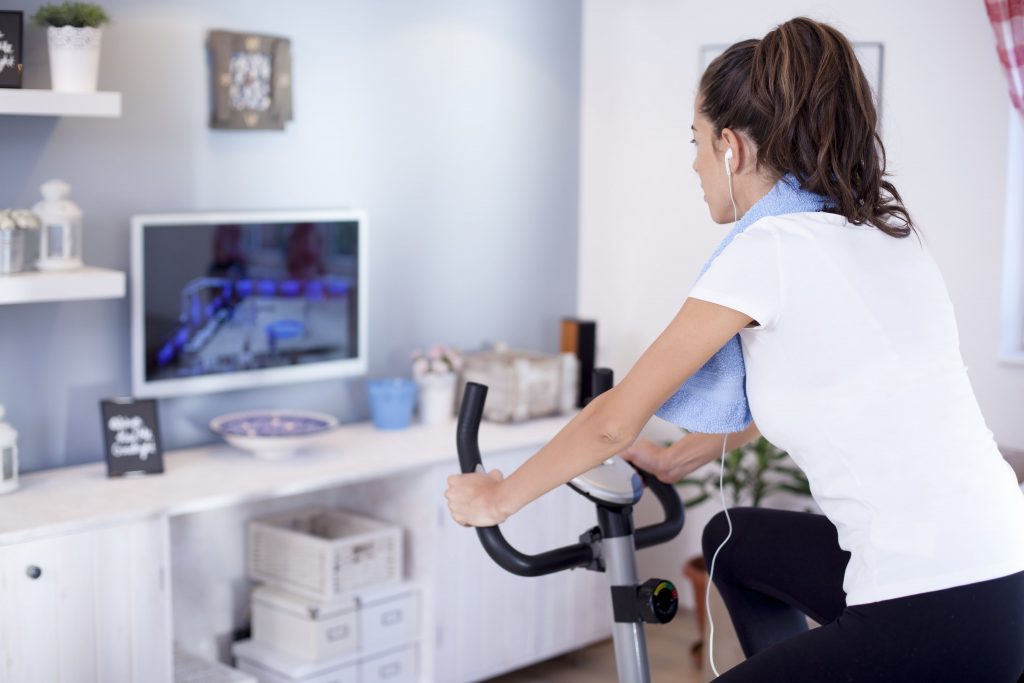 Investing in Your Health
When you're planning to buy a home for the first time, what is one of the first steps you take? Isn't it fair to say you start putting money aside for a down payment, before you even get approved for a mortgage? Of course! You are ultimately investing in your dream: owning a home and putting hard-earned money towards a real estate investment. We all know this. So why is it so easy to set money aside for a home, a car or even an updated wardrobe, but harder to invest in our health and wellness?
When it comes down to do it, many of us consider spending money on our health to be a luxury. We get it! If you are one of the 10 million Americans still unemployed due to COVID, you can absolutely still invest in your health—and it doesn't have to cost anything! This could be as simple as selecting more whole food choices, and skipping unhealthy (and costly) snacks and beverages. It could also involve counting calories, walking your 10,000 steps a day (which is free), or working out in your home via YouTube.
If you're fortunate enough to not need the upcoming COVD-19 stimulus check strictly for pandemic relief (please take care of rent, food and bills first!) then we suggest you consider investing that money back into yourself. This could mean hiring a personal trainer (like Matt Johnson if you are here in Wilmington), establishing a membership at a gym or purchasing home gym equipment (like a Peloton bike, free weights or treadmill).