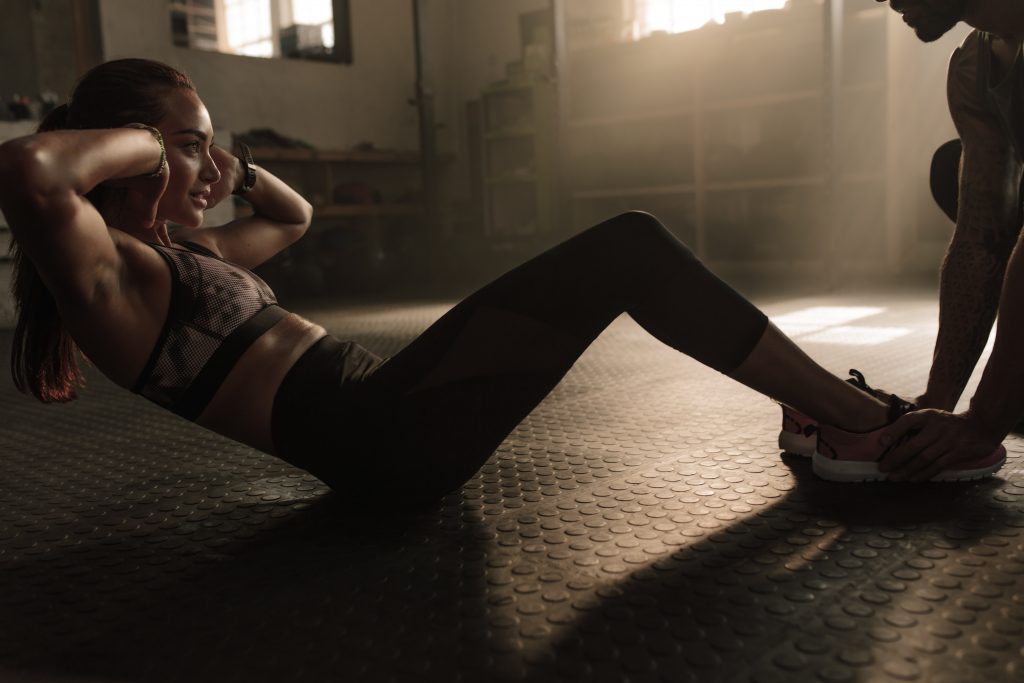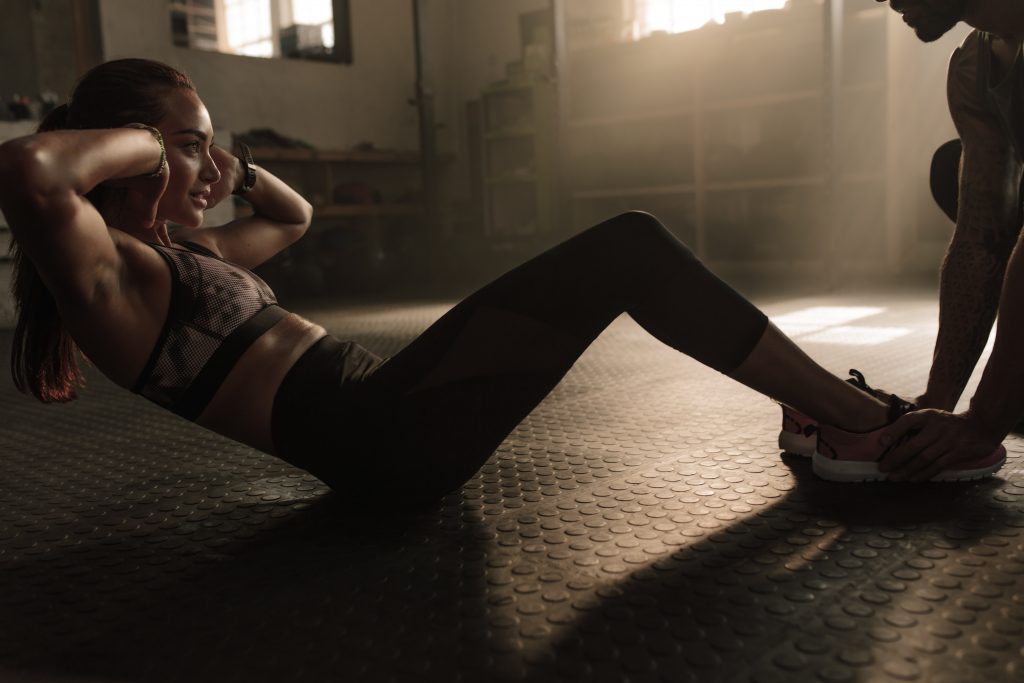 Trainers Are More Than Just a Coach
Your certified person trainer is more than just your fitness coach. Your trainer will also be someone cheering you on. Trainers are fitness enthusiasts who have come to learn the many benefits from healthy living & exercise and they want to share what they know and love with others. No one will want to see you succeed more than your trainer. No one, that is, other than yourself.
By listening to you, observing your sets, and taking your feedback, your personal trainer will craft a unique fitness plan designed especially for you with all the unique physiological factors you possess to ensure the best results. Trainers provide the guidance to avoid injury and can provide live, instant feedback on form to make sure you are working out in the safest possible manner. They will also ensure the right muscles are being targeted by the right exercises. Above all else, trainers will help get you comfortable in the gym and teach you a skill-set to carry forward for the rest of your life.
Eating by the Numbers
A certified personal trainer can also help you set up a meal plan. Not only can they take measurements and devise the best path forward, a trainer can give you insight and guidance into caloric intake as well as your ideal configuration of macros in your daily diet. Physical trainers can do all the heavy lifting regarding which path forward will be best for you and they will be a continual resource as you lean on them and their expertise.