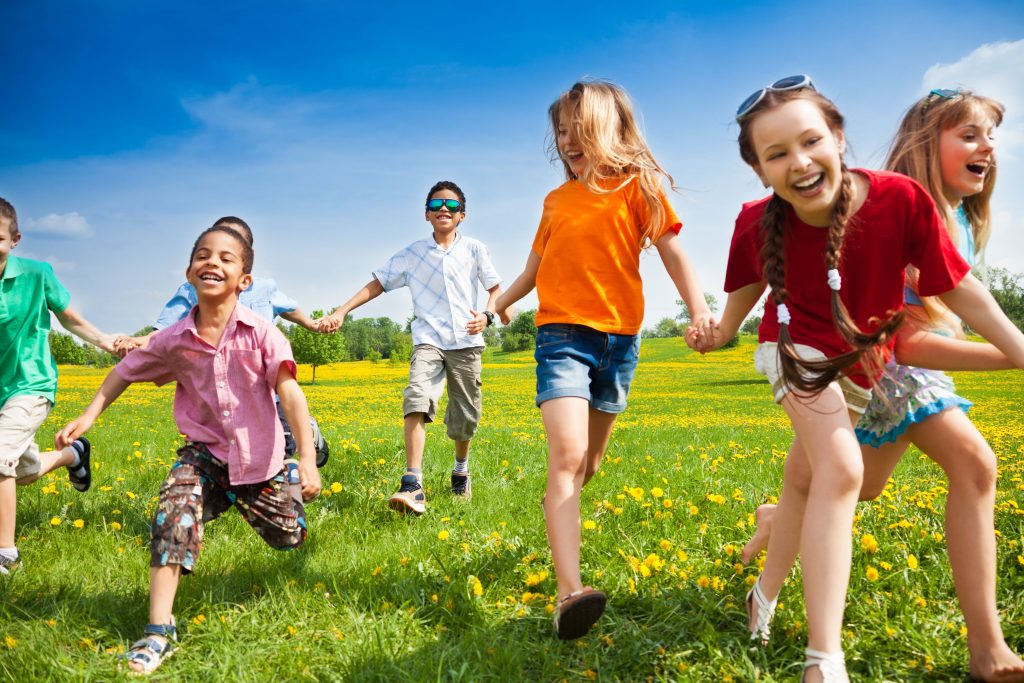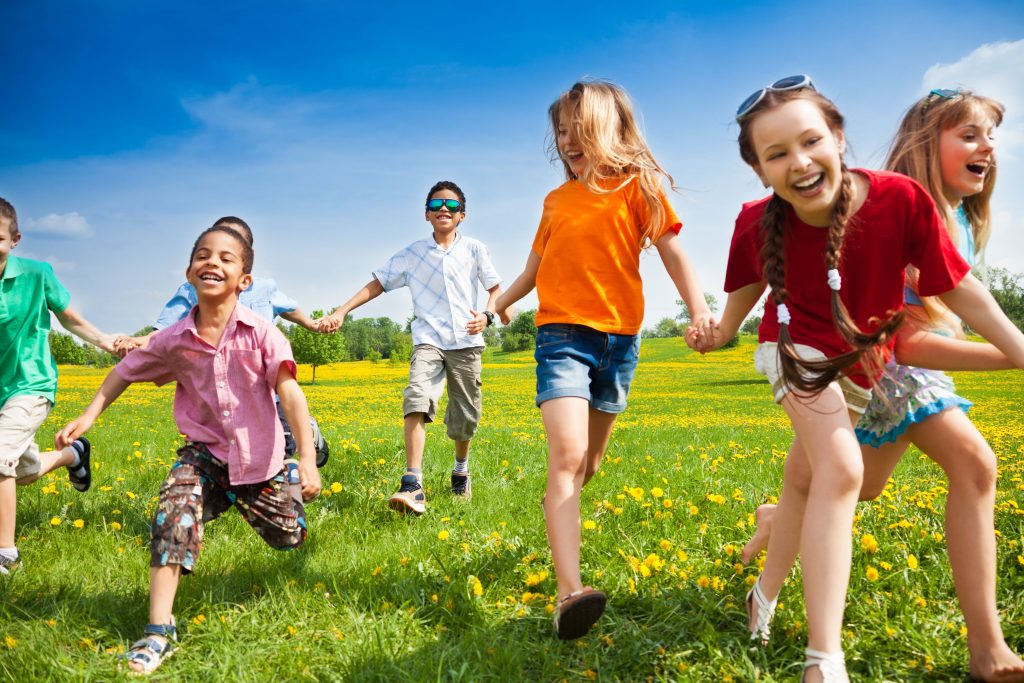 Motivate Those Kids to Move!
Between remote learning, alternating schools days, less time with friends due to social distancing, and busy schedules of the fall, it's easy for physical fitness to fall through the cracks. But it's essential to remember that some kind of daily, physical activity greatly improves their mood, sleep and their health. Make sure your kids are staying active this fall by encouraging them to keep moving!
When you're motivating small kids, try to make physical activity feel more like a game and less than a chore. This could be something as simple as jumping and dancing to music, playing outside with sidewalk chalk and bubbles, jumping rope, skipping or playing on the swing set.
When kids have been cooped up all day indoors and staring at computer screens, sometimes the best thing to do is just get them outside to simply run. Running helps build strong bones and muscles, is excellent for cardiovascular health and can also help them sleep better at night.
For older kids, have them squat it out! Adults are used to doing squats as part of a normal fitness routine, so why not children? Squats help kids build endurance, strength, and self-confidence.
Stretching, yoga and Pilates are also great for strengthening the core. Have your kid lie on their stomach, and then lift their arms and feet off the ground, similar to Superman flying. This strengthens the back, neck, glutes, and hamstrings.
Still need more ideas? Let Wilmington's premiere personal trainer Matt Johnson help! He is currently teaching fitness for children if you need additional ideas and instruction.