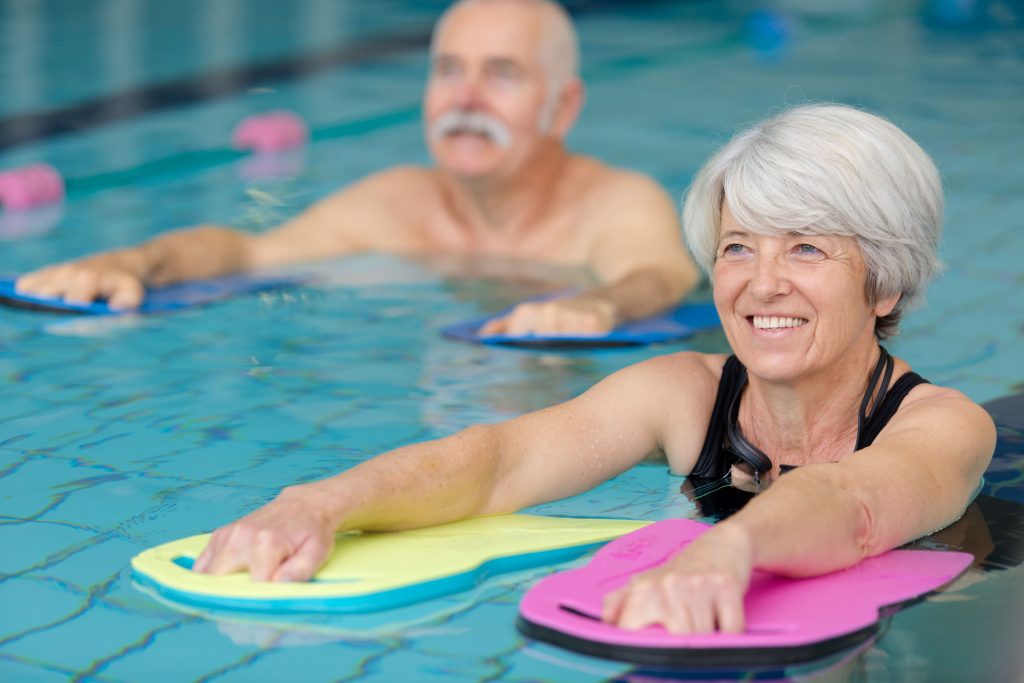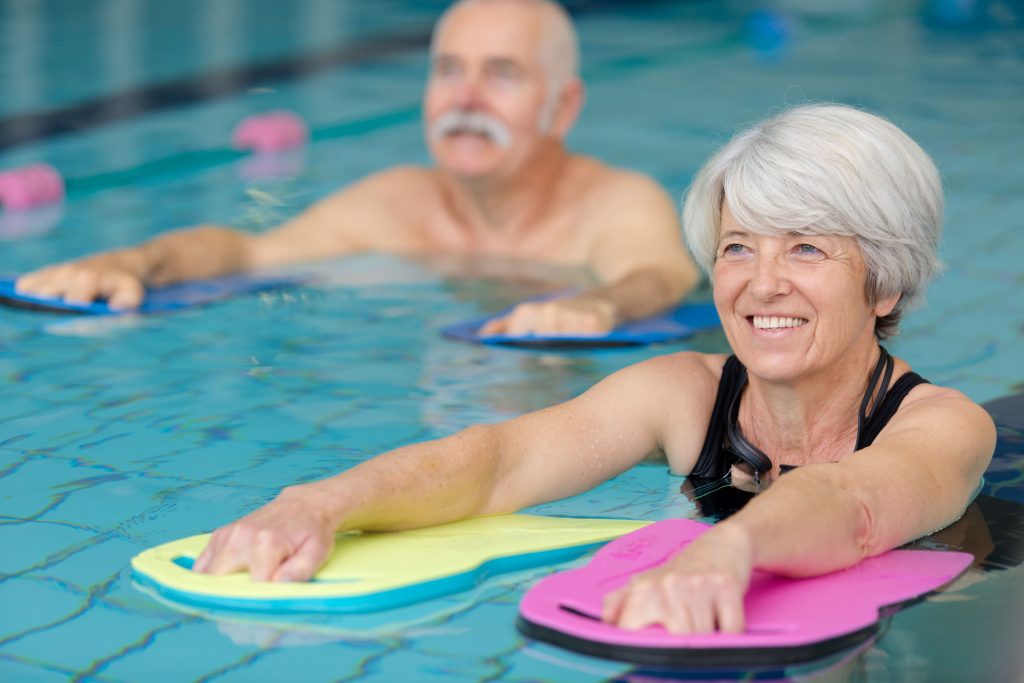 OK Boomer, This Fitness Program is for You!
With around 73 million people in the US today in the Baby Boomer generation, it's fair to say a significant amount of healthcare and fitness attention should be paid to this older population. It's essential to start developing a safe fitness routine in order to maintain muscle mass, bone density and independence. Of course, before beginning any new fitness routine, please consult with a physician first.
Maintaining Bone Density is Key
As you age, your body may begin to reabsorb calcium and phosphate from your bones instead of keeping these minerals in your bones, which makes them weaker (also known as osteoporosis). To maintain bone density, start with weight-bearing and resistance exercises, which force you to work against gravity. This could include walking, hiking, jogging, playing tennis, and dancing. Resistance exercises, such as lifting weights or working out with resistance workout bands, can also strengthen bones.
Easy Does It
Low impact water activities like swimming and water aerobics are excellent ways to improve your cardiovascular system, strengthen muscles and joints, without putting much stress on your bones. Group classes are also a great way to stay social, while staying in shape.
Keep in mind, no matter your age, the best exercise for you is the one you enjoy the most!