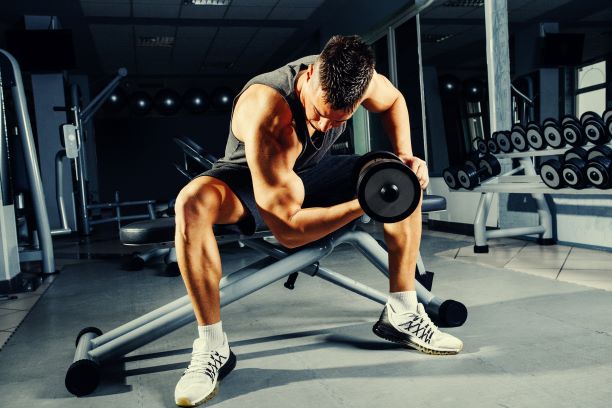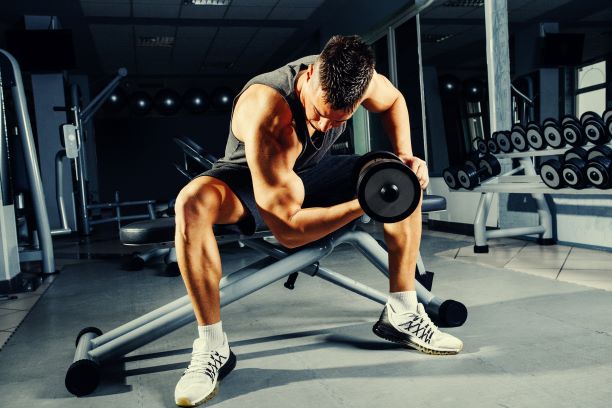 A Summer Body All Year Long
Every spring we see magazines, TV, and social media talking about stars and influencers alike, all preparing for their summer bodies. Around the same time we start to think of ways in which we can tone up, become more firm, and get ready for that time of year when bikinis and board-shorts reign supreme. A personal trainer can be the key to unlocking your full potential, and be the way to help really make your summer sizzle, not to mention the other three seasons of the year.
Twelve Month Mindset
First and foremost, we have to recognize fitness as a year round reality to our lives. Most people struggle with diets or fitness plans because they follow spikes and dips alongside seasons, holidays and other things throughout the year. Being healthy and fit has to be a mindset we maintain on New Year's Day, or Memorial Day, same as Thanksgiving or anything in between. By making health and fitness a way of life twelves months out of the year, a life of health and fitness isn't a life of restriction, but rather a life of freedom.
Working with a trainer helps us develop a plan that works year-round. Meal plans, portion sizes, and workouts on the go, are all things that will allow us to stay healthy even when not following the normal routine. We can be free to enjoy the sweeter things in life, but do so in a way that honors a lifestyle of self-care, self-improvement, and growth.
Always Be Looking to Level Up
Personal trainers are called personal because that's exactly what they are. As someone dedicated to you and your specific goals, consider a personal trainer as your very own thousand-point, power boost in the game of life. A personal trainer will help you level up and grow, becoming stronger and more powerful in each new phase of life you encounter. No matter where we come from in regards to fitness, or how far we have to go, everyone can "beat the level" to unlock abs, legs, pecs and all the rest to make a summer body the upgrade that lasts the whole year through.