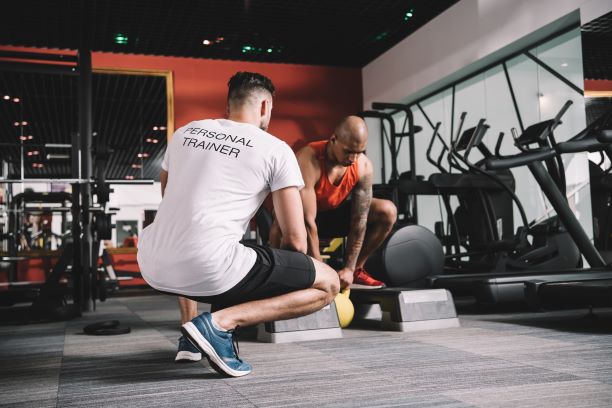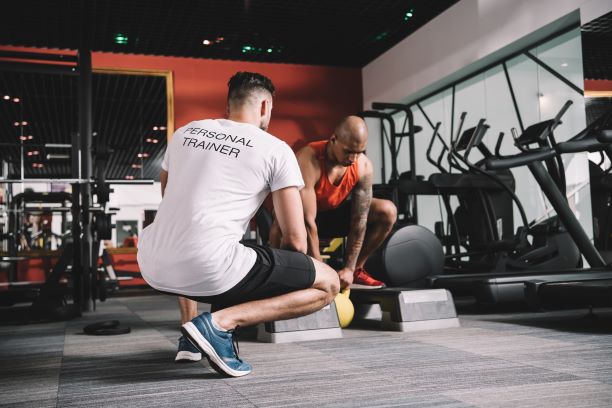 Expectations For A Personal Trainer
Some people don't know what to expect with a personal trainer. Possibly they had bad experiences in the past with training, or possibly they tried training in groups or with friends before and were unhappy with the process and results. Working in a group or with friends is very different from having your own personal trainer who is there to tend to your specific needs and goals.
What Is It: Personalized Fitness
A personal trainer is there to be exactly that: personal. She or he is going to ensure you get the perfect plan for where you are and to ensure it takes you to where you want to be. Also, your personal trainer is there to listen and take your feedback and if something isn't working, isn't comfortable, or isn't what you had in mind, your personal trainer is there to be creative with a solution that takes into account your feedback while still maintaining a rigorous plan dedicated to your increased health and fitness.
Not One Size Fits All
When it comes to personal training you can't ever let past experiences convince you that training, healthy living, and exercise all together, simply aren't for you. The only limits that exist are the ones that we put on ourselves.
Injuries, lifestyles, body types, and other factors all require different steps be taken to reach intended goals. Each and every person is capable of reaching their maximum potential via their own unique path. Peak health and optimum fitness is not subject to a one size fit all approach. We have unique factors that determine our prime level of health as well as unique goals that vary and evolve over time. Personal trainers are there to ensure nothing gets in the way of each client's maximum potential to live his or her best, and healthiest life.