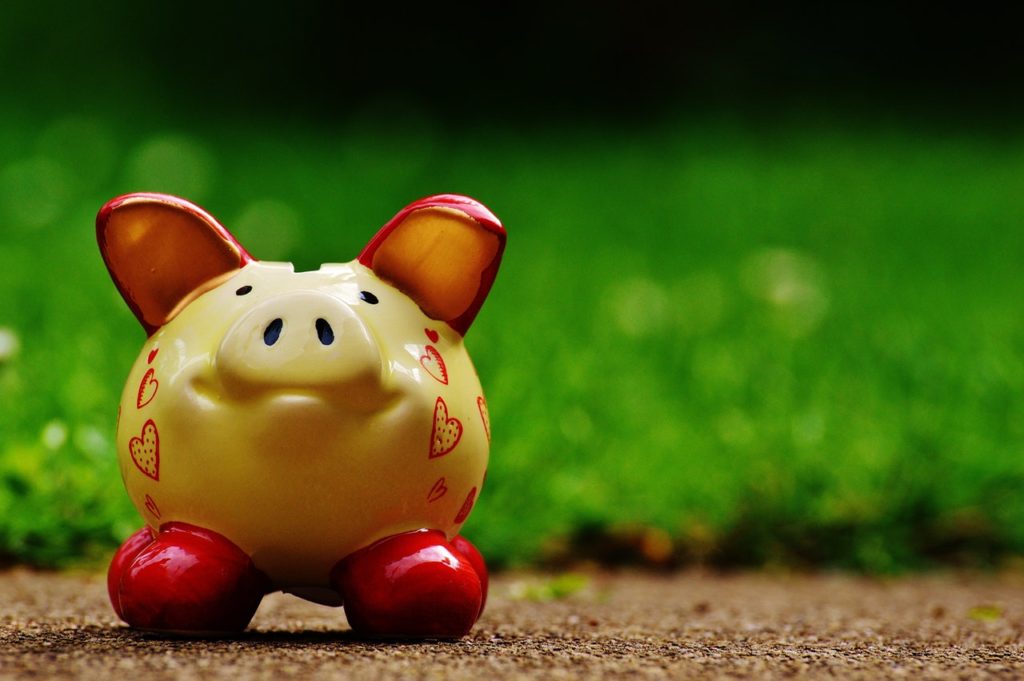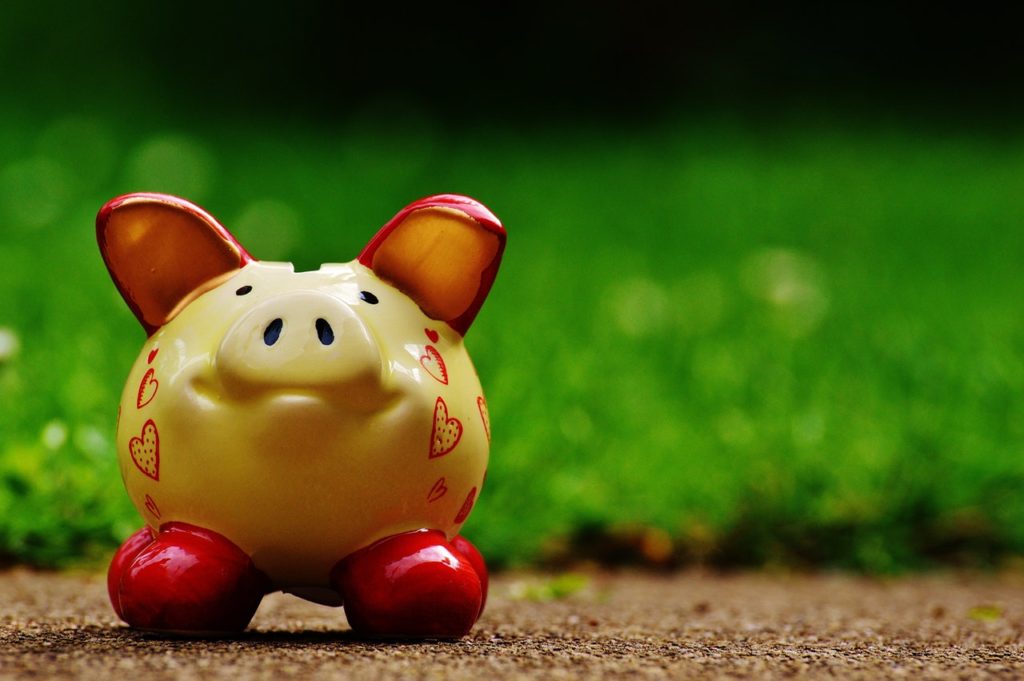 How Much Does A Personal Trainer Cost?
Investing in Your Health and Vitality
The cost of personal training can very for a number of reasons. Many factors contribute to the cost such as duration of the session, location, as well as whether the sessions are being bought in bulk, or one on one. The average cost for one-hour of personal trainer ranges from $60 to $100 dollars but again those numbers can go up or down depending on whether you're in a big city or a small one, and whether the gym your trainer works at has a set rate. Also, some gyms have junior and senior trainers and that can affect the price as well. However, the cost for most sessions go down when they are purchased in a package deal. Additionally, for those who are budget conscious, there are other approaches such as thirty-minute sessions. But regardless the cost, personal training should be considered an investment.
The Cost of Not Having a Trainer
Perhaps the greatest cost to consider in having a personal trainer, is the cost you pay if you don't have one. Not only are injuries likely for the inexperienced, in some cases, even experienced gym goers report injuring themselves throughout the course of a year. Also, for many, a personal trainer provides much needed accountability as exercise may otherwise go undone. A sedentary lifestyle brings with it many health complications including weight gain, a weaker immune system, as well as increased joint soreness and inflammation. Additionally, by failing to exercise regularly there are increased chances for heart disease, high blood pressure, high cholesterol and stroke. For all these reasons, a person should not only exercise, but make whatever investment is necessary to ensure a long, healthy and happy life. The cost of a personal trainer pales in comparison to the cost of not having one. A certified trainer who will serve as your own personal health expert will be committed to seeing you live your best life. Your trainer will be your ally and source of greatest encouragement. And when all things are considered, your health and vitality are priceless.