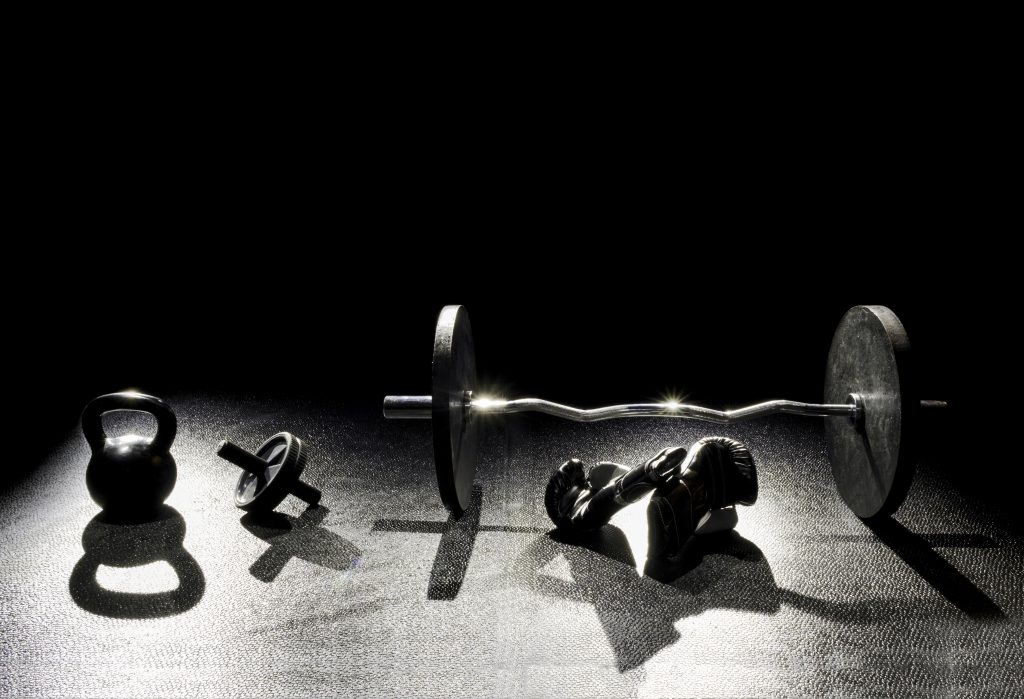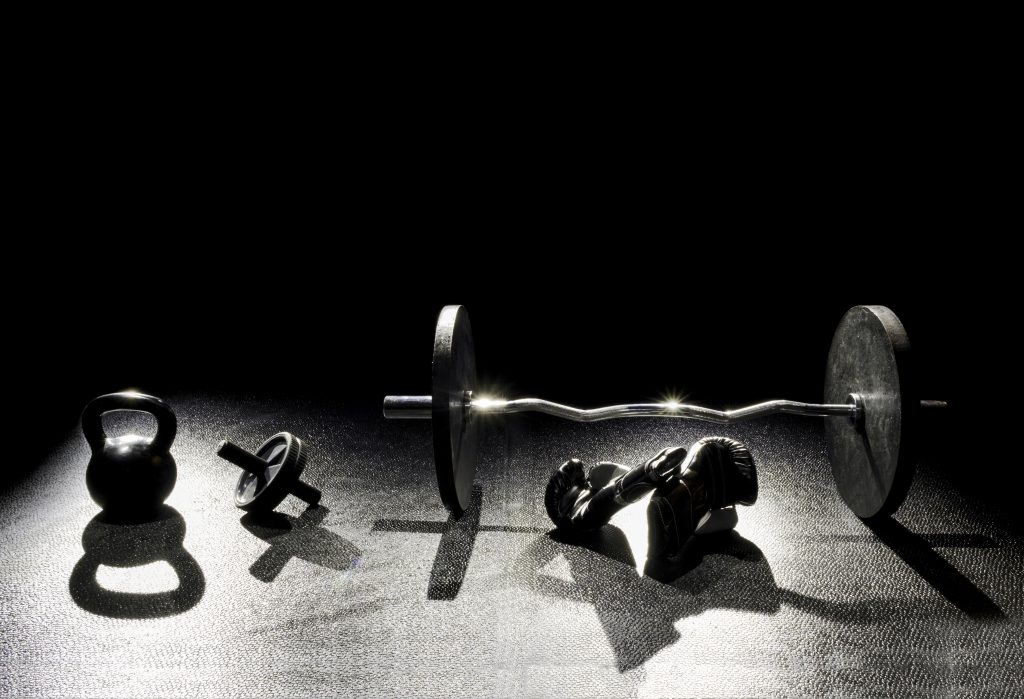 Is Personal Training for Me?
When it comes to fitness there are a seemingly endless number of options and tools you can use to improve your life. Phone apps, online meal guides, fitness books, YouTube trainers, and old school fitness gods all offer their advice, and yet all the paths forward can still feel uncertain. This is where a certified personal can trainer can make all the difference.
You may be wondering if a personal trainer is for you or if it is better to go it alone. When you consider all the benefits of having a personal trainer, perhaps none is better that the specialized care and attention you will receive. Your trainer will be your coach, taking into account all of your unique factors, goals and fitness needs. Your trainer can help you cut through all the noise and help you make the best choices for yourself and for your personal health. Your trainer experience will be different than every other fitness option out there. Why? It's personal.
No Really, Should I Hire A Personal Trainer?
Maybe you're still not sold on whether or not having a trainer is for you. Maybe you've got years in the gym or perhaps you wonder if the fact you've had injuries in the past is something that should make you sit this one out on the sidelines. Maybe budget is a concern. Or maybe you're just the type of person who likes to learn by yourself. Whatever your concerns, we're here to challenge you to make this first step.
Have experience? Excellent. Let's modernize it. Past injuries have you concerned about training? Not a problem. Communicate those to your trainer and soon you will discover your biggest ally in not only getting you back on track, but your trainer will also help your grow and strengthen around those injuries to become the healthiest version of yourself. Budget conscious? Great! Staying strong and health is much more budget-friendly. Want to learn by yourself? We'll do you one better. Since there are such high stakes (this is your body!) learn with a professional and we'll teach you how to maintain routines without us.
Your trainer is like your secret weapon. Your trainer is the one to help you be stronger than anything that might hold you back. Your trainer enables you to be the best you that you can be. Call Matt Johnson Training today and meet your trainer. We can't wait to meet you!