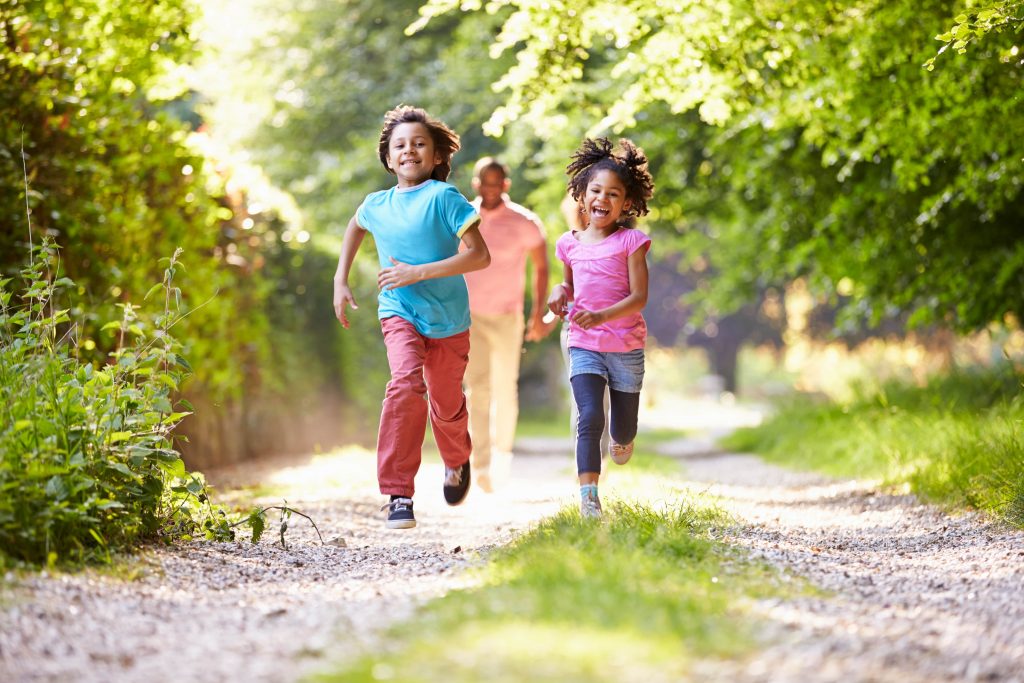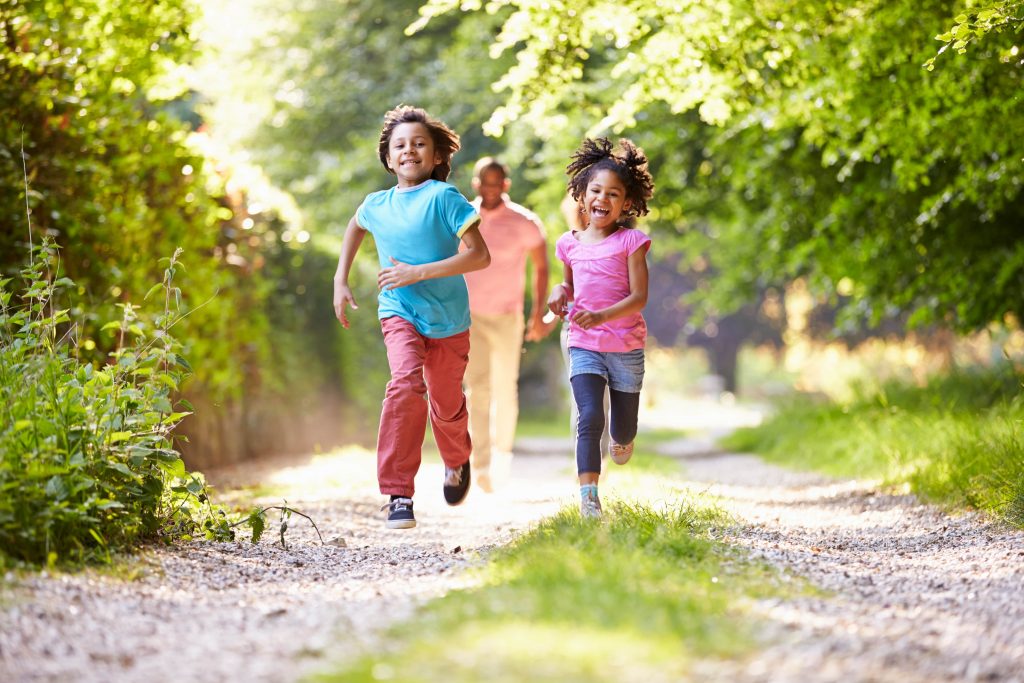 Keeping the Kids in Shape
Fall is here and school is in session! However, for the first time ever, students in New Hanover County are not in school (with except of private school) and practically everyone is adjusting to the new norm of remote learning. While we are all doing our best to make the most of current circumstances, the one thing that may be slipping through the cracks is physical activity that would normally take place during gym class. Make sure your kids are staying active this fall by encouraging them to keep moving!
Run
When kids are released onto a playground together during recess, running, jumping and hanging upside-down on the monkey bars all come automatically. No one has to tell them to run and play; it just happens. When kids are at home, it is a lot easier to flop down in front of the TV or grab a tablet and become sedentary. Running is one of the best activities for kids! Encourage your child to play tag with siblings (or kids in the neighborhood), run laps around the house or take them to a local park and encourage relay races. Running helps build strong bones and muscles, is excellent for cardiovascular health and can also help them sleep better at night.
Squats
Adults are accustomed to doing squats as part of a normal fitness routine, so why not children? Squats help kids build endurance, strength, and self-confidence. You can turn this into a game so it doesn't seem so daunting (or boring). Place a stool or ottoman behind them while they squat, let their bottom graze the seat of it, and then instruct them to hurry up and stand quickly. These are called Hot Squats because you don't want your bottom to get "burned!"
Other activities like the crab walk, stretching, yoga for children, skipping and jump rope are all simple to instruct and don't make kids feel like they are doing "work." It just feels like play!