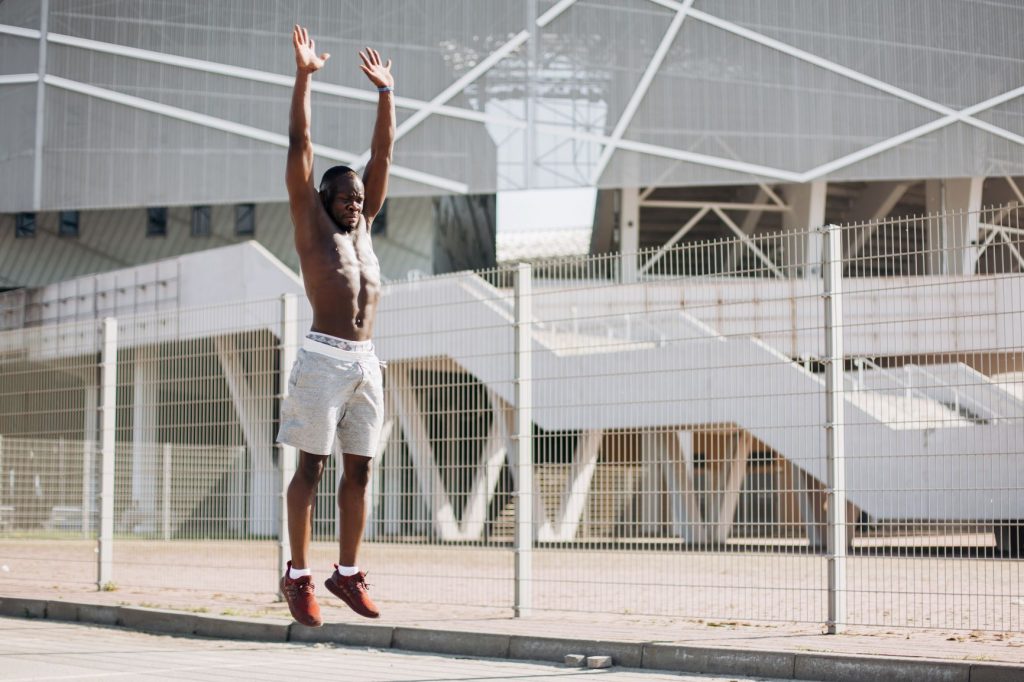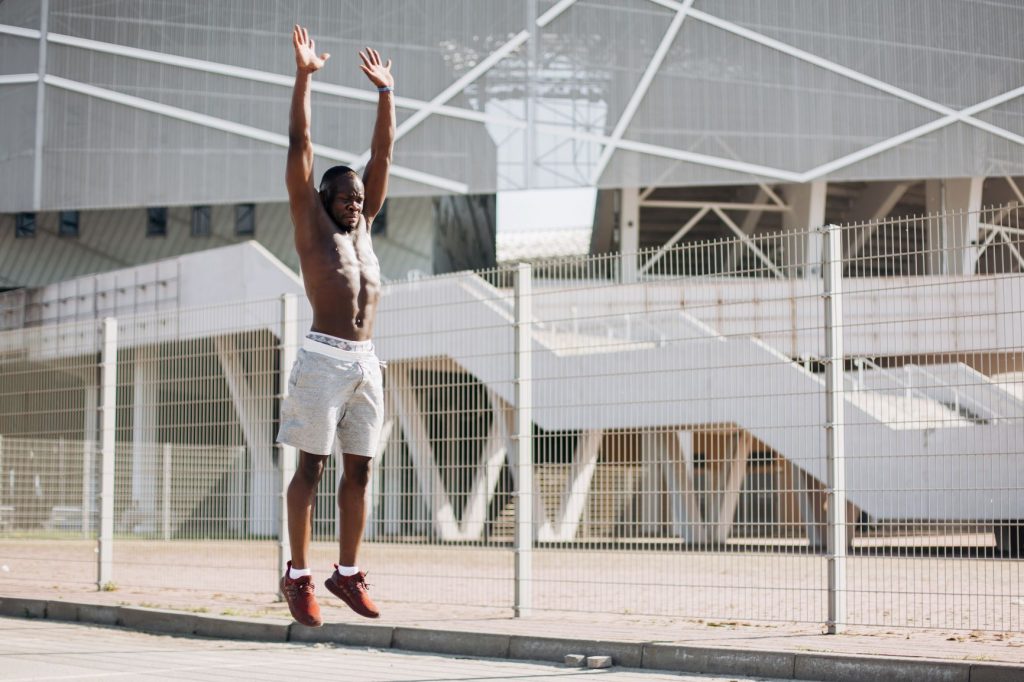 Mixing it Up in the Gym
Some people find the gym a bit overwhelming and more than once we've all seen people stare a machine and scratch their heads trying to figure out exactly how it works and what it does. Other times some people may find themselves using the traditional equipment, such as a bench press, or dumbbells, and not getting the results they hoped to see. These setbacks may lead some people to think the gym is not for them, when nothing could be further from the truth. Our bodies are incredible, and each and every one of them has within it the ability to strengthen, grow, and improve. The key is finding what works for you.
Finding Your Way
For those who feel awkward and uncomfortable on machines, have no fear, there's another way. In fact, there are several. High-intensity, interval training, or HIIT, can be a very effective full body workout that oftentimes can be done without any machines at all. Something as simple as a well-executed burpee can take the place of a number of machines. The same is true for those who are looking for a change from traditional equipment. A full body HIIT session will quite often work and engage muscles that may otherwise be missed in a traditional workout. By changing it up, you can tackle your fitness goals re-energized, and ready to see the changes you've long desired.
Getting stuck? Put down the weights and pick up the phone. Matt's team will get you right through that plateau.