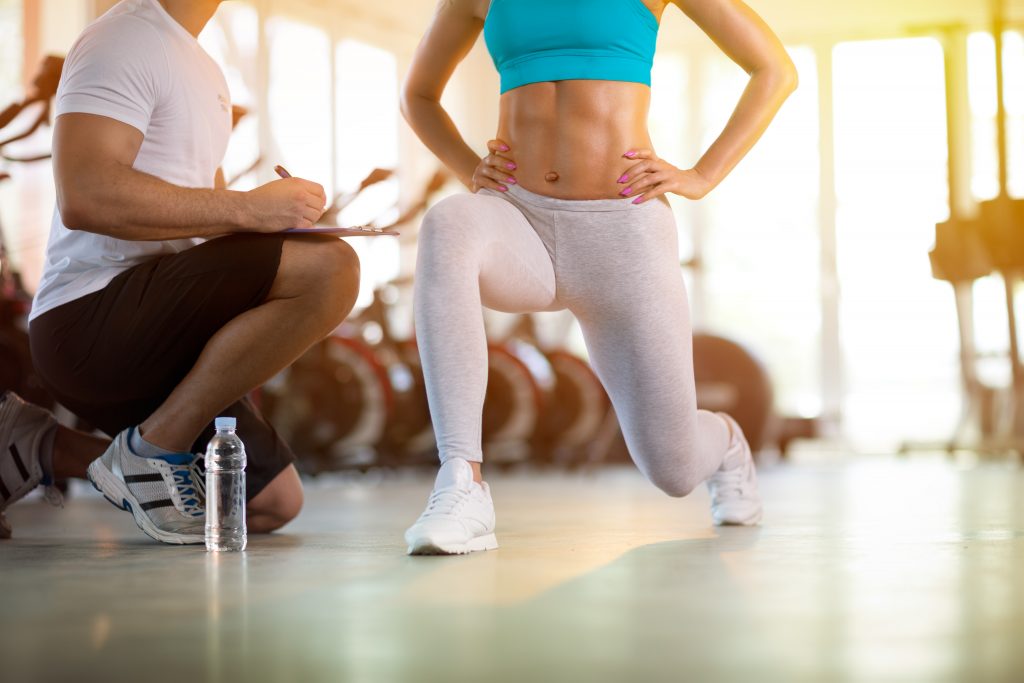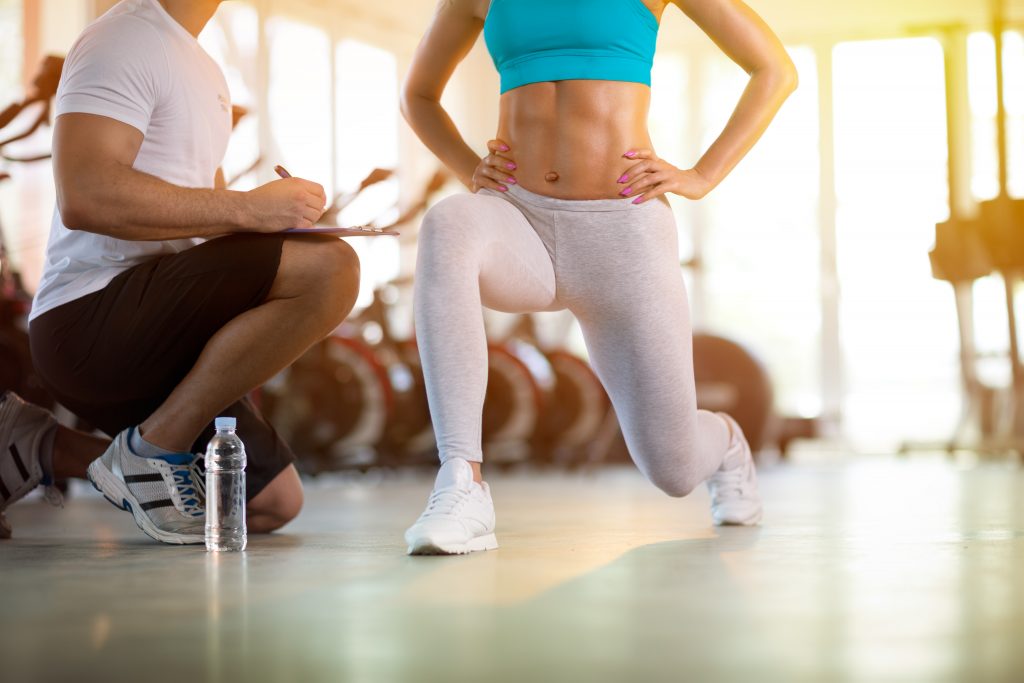 What is a Personal Trainer?
It is easy to think that a personal trainer is just a luxury. Movie stars hire them to get in tip-top shape for some upcoming role in a new comic book movie. What's the reality? A personal trainer is so much more.
Personal trainers offer a very specialized skill set aimed at unlocking each of their client's true physical potential using exercise and lifestyle coaching. Sound familiar? That's because a personal trainer is like any other profession that you use for the care and maintenance of your body. Can you imagine if you thought a dentist was only for movie stars? It's months from 2020. Being the best you is where it's at and if you don't have a personal trainer get ready to blow your mind.
A personal trainer means increased strength, better results, and injury-free workouts. Did you know a personal trainer also means better sleep and more energy during the day? Since any modern training worth its salt addresses diet, get ready for feeling more hydrated than you've felt in years. Also, excrement. It's better.
Seriously? Yes. Seriously. A personal trainer and proper lifestyle & fitness habits will absolutely change your life. Your body is where you experience life. When you change your body, you change your entire experience of everything.
Personal training will also support your mind. Not only do fitness and lifestyle changes chemically alter your brain to assist positive feelings, but personal trainers will also make you feel good. A personal trainer is someone who dedicates time, attention, and encouragement to each individual client's unique goals. They even provide much needed accountability. Above all else, trainers ensure their clients always excercise safely.  
Setting Goals
Perhaps the biggest advantage to having a trainer is having someone who helps their clients set specific, realistic goals. The key is to make these goals S.M.A.R.T. which stands for specific, measurable, actionable, realistic, and timely. To say it another way the goals are attainable and there is a road map built into the goal that breaks it into a step by step process with a clear timeline as to when the goal will be achieved. In this way, the goals can be and will be met, thanks in no small part to the help and encouragement of the client's personal trainer.
Remember, personal trainers are not just for Hugh Jacked-man and other Hollywood stars & starlets, personal trainers are for every body. A personal trainer will be your coach, ally, biggest supporter, and friend. Call Matt Johnson Training of Wilmington, NC today and meet your new personal trainer.