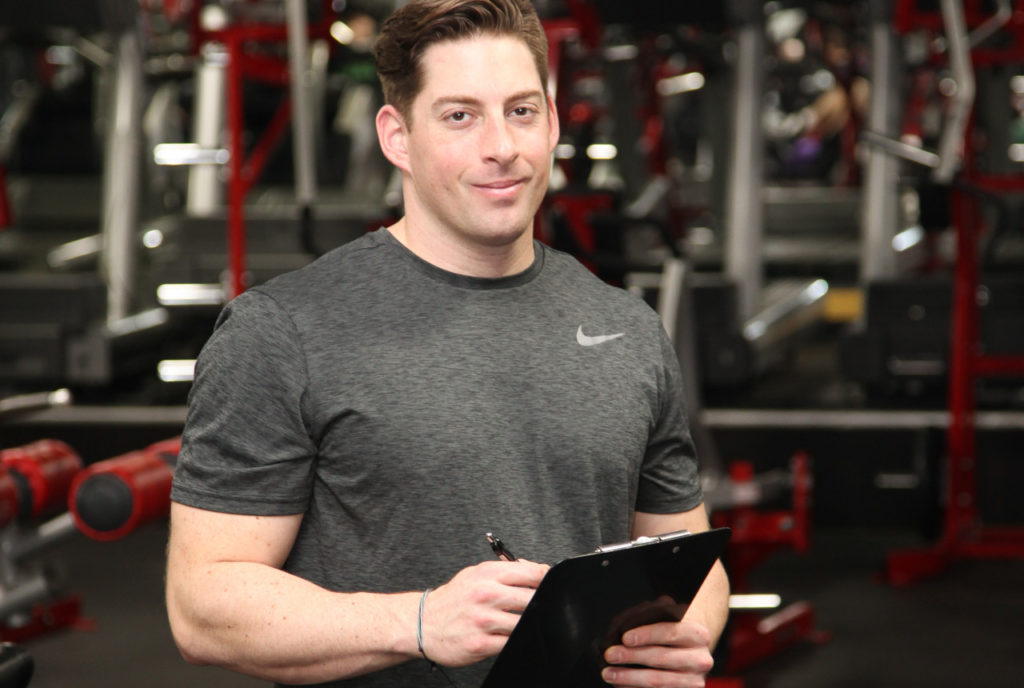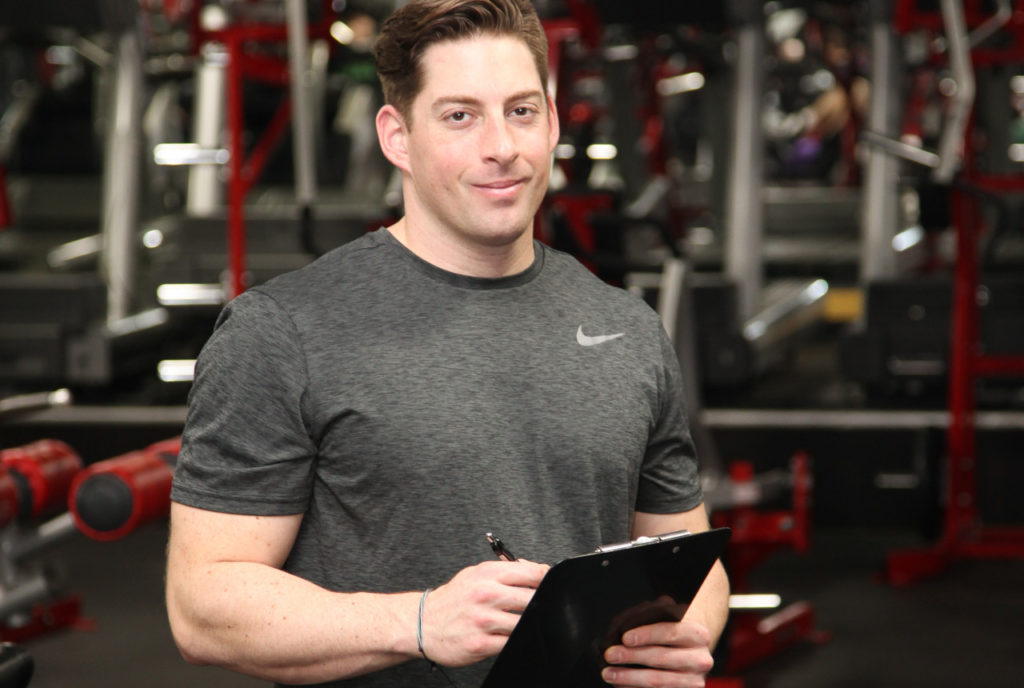 Why Hire A Personal Trainer?
Achieving Your Goals
In a world where so many things are vying for our attention, and pocketbooks, it can seem a bit overwhelming to consider where our hard-earned cash should go. And while most people may agree a gym membership is a worthwhile investment, oftentimes a personal trainer is considered a luxury for the rich and famous. But hiring a personal trainer brings with it more benefits than most may have considered before, including being less expensive than most people think. First and foremost, hiring a personal trainer reduces the risk of injury. Your trainer will not only tailor a plan specific to your needs, but he or she will also ensure that your form is spot on for each and every exercise. Not to mention, your trainer will know exactly how far to push you. Progress is the goal, not injury, and your certified trainer will know exactly how to do it safely. Secondly, when it comes to cost, you should consider the cost of everything else in your life. From shopping sprees to a night out on the town, fun things no doubt, but rarely the kinds of things we really consider investments in our future health and well-being. Hiring a personal trainer is making the most important kind of investment there is. It's investing in yourself and ensuring you are achieving your health and fitness goals.
Learning Lifelong Skills
Another undeniable component of hiring a trainer is hiring someone who will equip you with a skillset that you will be able to carry with you for a lifetime. Not only does the trainer provide accountability and encouragement, but your trainer will introduce variety into your exercise routine. And with each exercise, your trainer will be teaching you effective techniques. With proper training you will be able to grow in your own knowledge as well as discover new resources. Two heads are better than one, and no where is that truer than in the gym when you are looking to achieve results. From losing stubborn fat to planning long-term for a healthier future, your certified personal trainer will guide you every step of the way. But, out of all the reasons to hire a personal trainer, perhaps none is better than your health. It's the one thing we truly never want to be without, so why not do everything you can to make it as strong as possible. A certified personal trainer will do that and more. They will be your biggest cheerleader too. Your success will be their success. And just as you have invested in them, they will be invested in you!