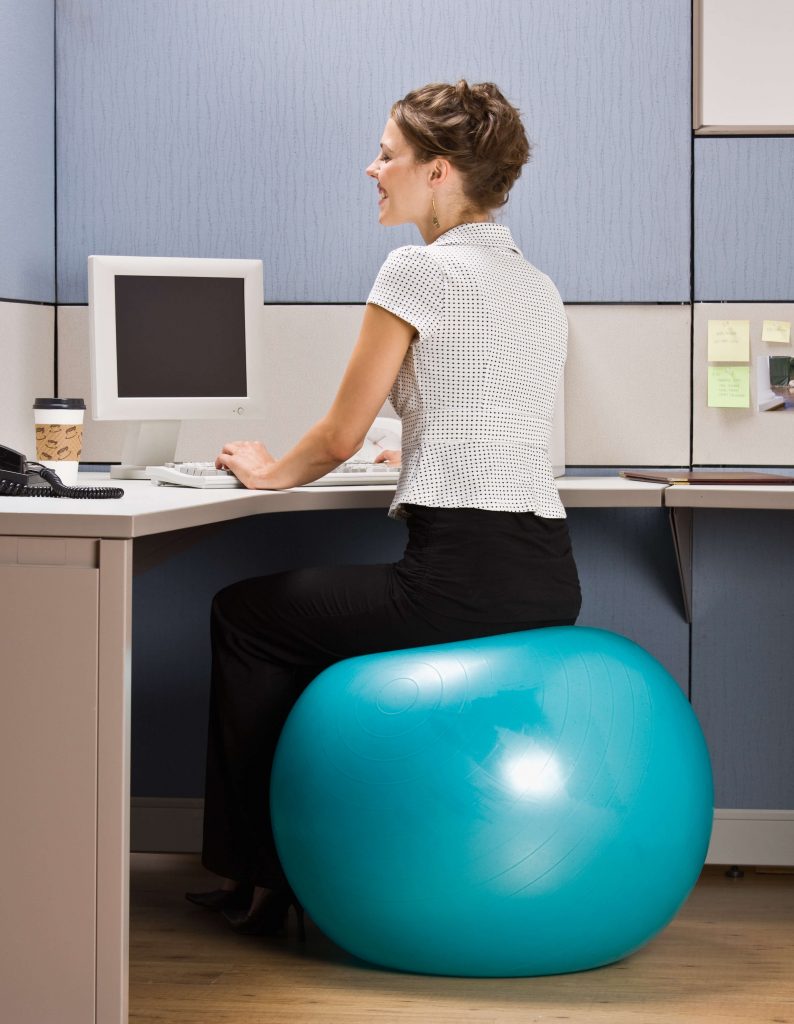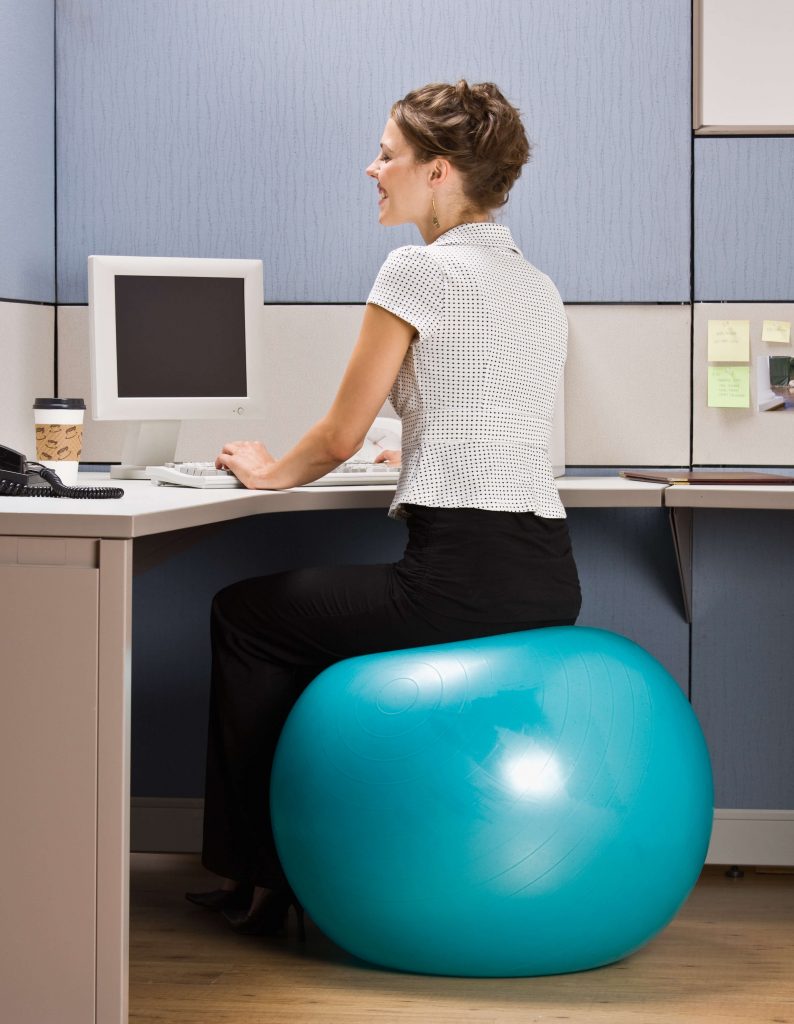 Working Out at Your Desk
Eight hours a day, 5 days a week, you hunch over your keyboard and stare at a glowing computer screen, taking minimum breaks for coffee or lunch but let's face it. You are ultimately tethered to your computer, and your body was never intended for this sedentary lifestyle. If you are in the 86th percentile of working class Americans whose career requires you work from a desk all day, you understand the negative health effects this can have on your body.
Although you can't change your occupation just to have a less sedentary lifestyle, there are countless things you can start doing to begin counteracting the negative health impacts—right from your very own desk!
Take a Stand
The truth is, sitting for too long at one time has been linked to a number of health concerns, including obesity, high blood pressure, high blood sugar, excess body fat around the waist and abnormal cholesterol levels. Sitting for long periods of time is also linked to cardiovascular disease and diabetes. Make sure you are taking periodic stretch breaks throughout the day, standing, bending your legs and stretching your arms, at least every hour. If possible, consider switching your traditional desk for a standing desk, which allows you to keep working from a standing posture.
Exchange Your Chair for a Yoga Ball
Making an adjustment to your work environment, like switching out your traditional desk chair for a yoga ball chair, can help improve abdominal strength which improves posture. Because a yoga ball is inherently unstable, it forces your body to constantly make small adjustments in your core and lower body, building strength.

A Quick Desk Workout
There are several simple exercises you can do at your desk that will help get your heart rate up, without breaking a sweat.
Triceps: Put your arms behind your back, resting on your chair and slowly raise and lower yourself.
Shoulders: Raise your shoulder to your ear, hold and then relax. Then repeat the exercise with the other shoulder.
Abdomen: Sit on the edge of your chair and stretch your arms out. While keeping your back straight, contract your abdominal muscles. Relax your muscles and then repeat.