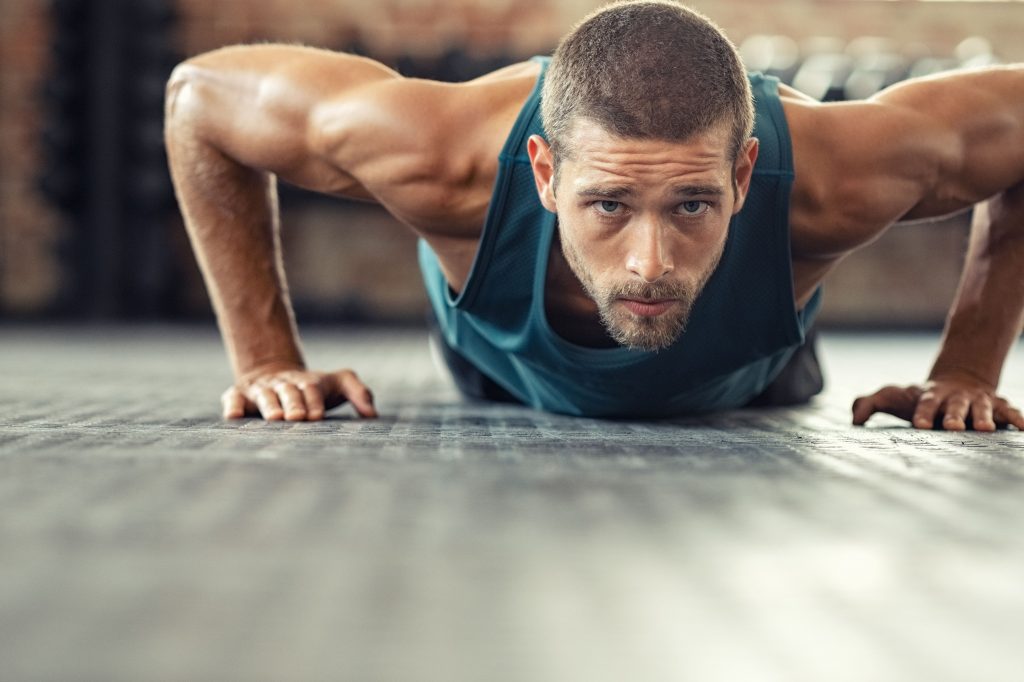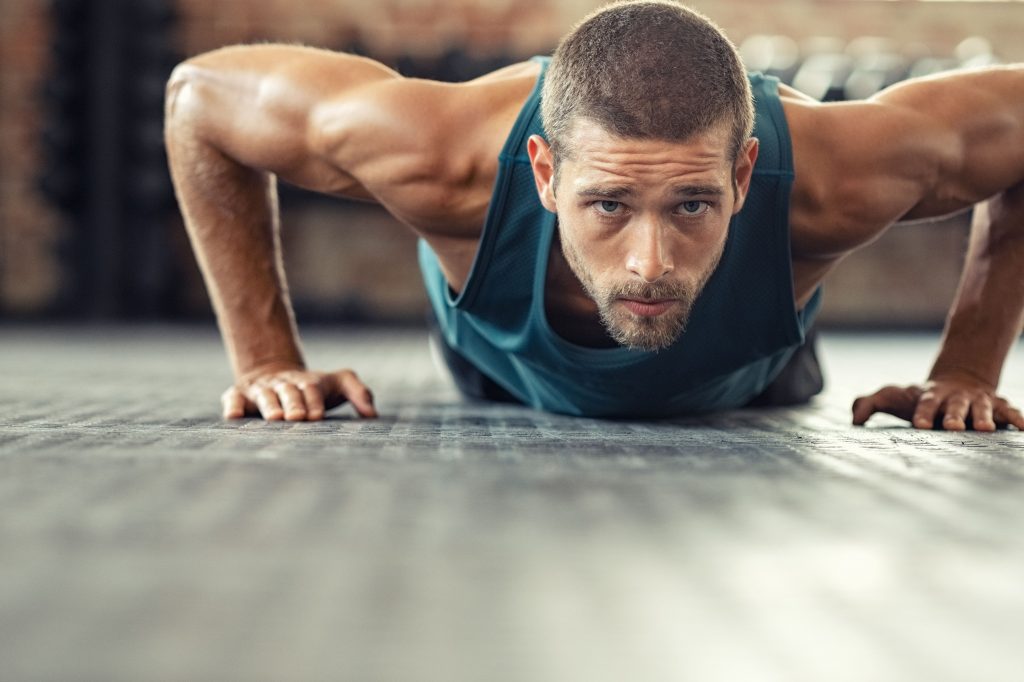 Back to the Basics with a Great Bodyweight Workout
We talk a lot about working out with kettlebells and other free weights on this site, but haven't spoken much about the power of a classic, bodyweight workout. Bodyweight training uses minimal equipment (or none at all) usually combined with higher repetitions to achieve an effective and intense workout. It's easily accessible, inexpensive, and incredibly effective. If you really think about it, gymnasts are some of the strongest athletes in the world, having used bodyweight training to develop that strength.
Where to Begin
First things first: common types of bodyweight training include yoga, gymnastics, squat thrusts, sit-ups, pull-ups, pushups and planks. A solid bodyweight program will include these types of exercises but they'll have different variations for them. Losing weight and gaining muscle really comes down repetition of these exercises, the resistance (in this case, your own body weight) and different sets of exercises. One of the most important parts of this trifecta is strategically using sets and repetition. Increased reps will cause stress on the muscles and fatigue to the point it has to repair itself, which is how muscles are built.
Anytime, Anywhere
The best thing about bodyweight circuits is that they can be done anywhere. Knowing what workout to do, how often, in what order, and which muscles are being used for each workout, means you can go anywhere and workout. Pro tip: when you're traveling this holiday season, or just away from your normal gym, bodyweight routines can be implemented so that you don't miss a single workout!