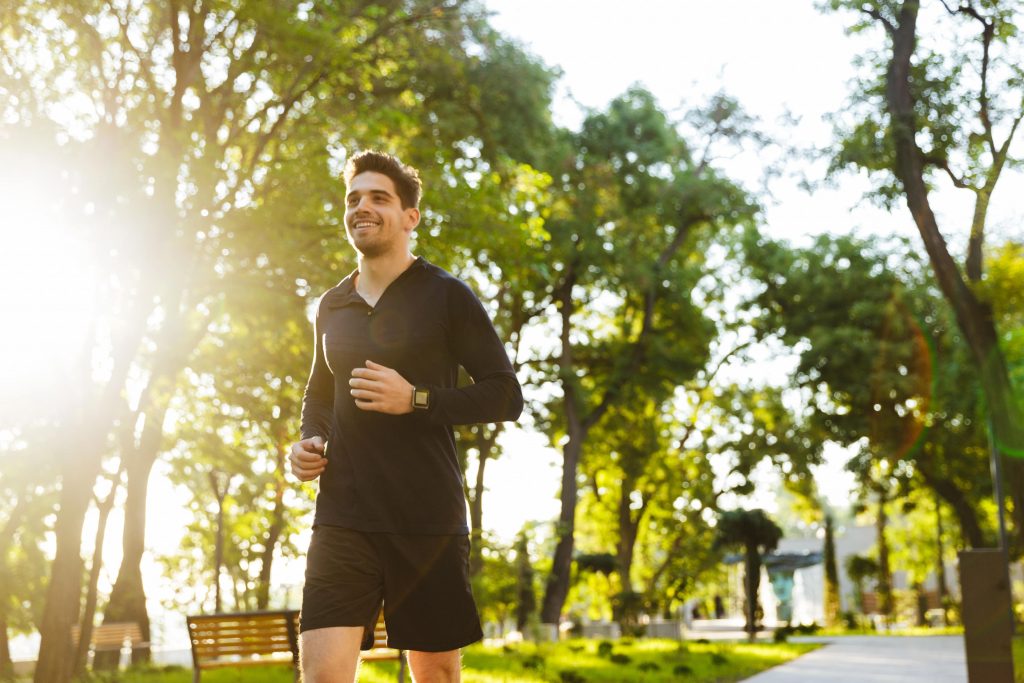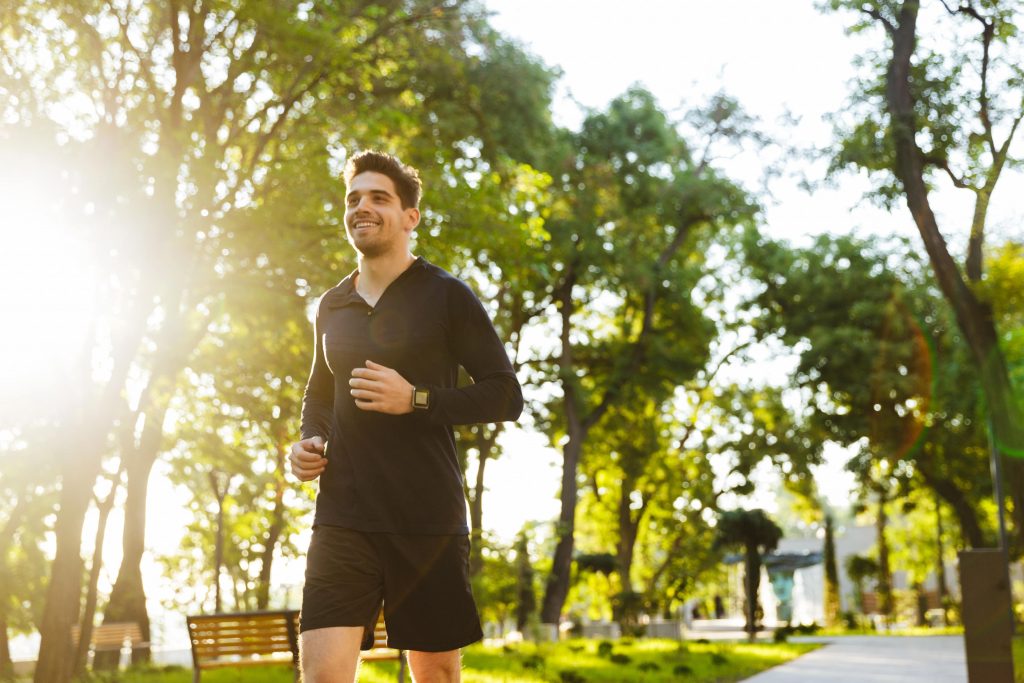 Can You Get Fit Just From Walking?
This time last year, while in the midst of COVID lockdown, many of us sought new and creative ways to stay fit. Whether working out from a home gym or just by simply taking the daily "coronavirus walk," the one goal was to just keep moving ahead. And as steps started to add up each day, one question we were constantly asked by clients was, "Can I get I get fit just by walking?" The short answer is yes, but you also need to put in the work.
The Bare Minimum
As we've mentioned before, at least 10,000 steps a day is a great indicator of how much activity you're achieving, and an excellent standard for daily movement.Research indicates that 10,000 steps, which is the equivalent to around 5 miles, is the bare minimum we should be working towards. If you're trying to lose weight, this should just be a jumping off point. Since the number of calories you burn when walking varies depending on how much you weigh, it also depends on your speed, intensity and heart rate. If you are finding your weight loss has plateaued, try increasing your steps beyond the standard 10,000 and add handheld weights.
Speed and Intensity
The CDC recommends 150 minutes a week of brisk walking (no leisurely strolling!), covering a mile in at least 14 minutes or under. You should comfortably be able to finish three miles in about 45 minutes. For endurance, you should be able to finish four miles in an hour at a speed of about 135 steps a minute. If you want to boost your metabolism, you'll need to add resistance training. Grab a few light weights and do bicep curls as you walk.
Let's Be Honest
No amount of speed walking is going to help you get in shape unless you are also making alterations to your diet. Start by removing refined carbs and sugar, processed foods and replace them with lean protein and more fresh vegetables. The good news? It's spring and the farmers markets are open again and loaded with inexpensive healthy options to make this step easy. By paying attention to your diet and being vigilant about your daily steps and intensity, you will soon be walking your way into a healthier you!