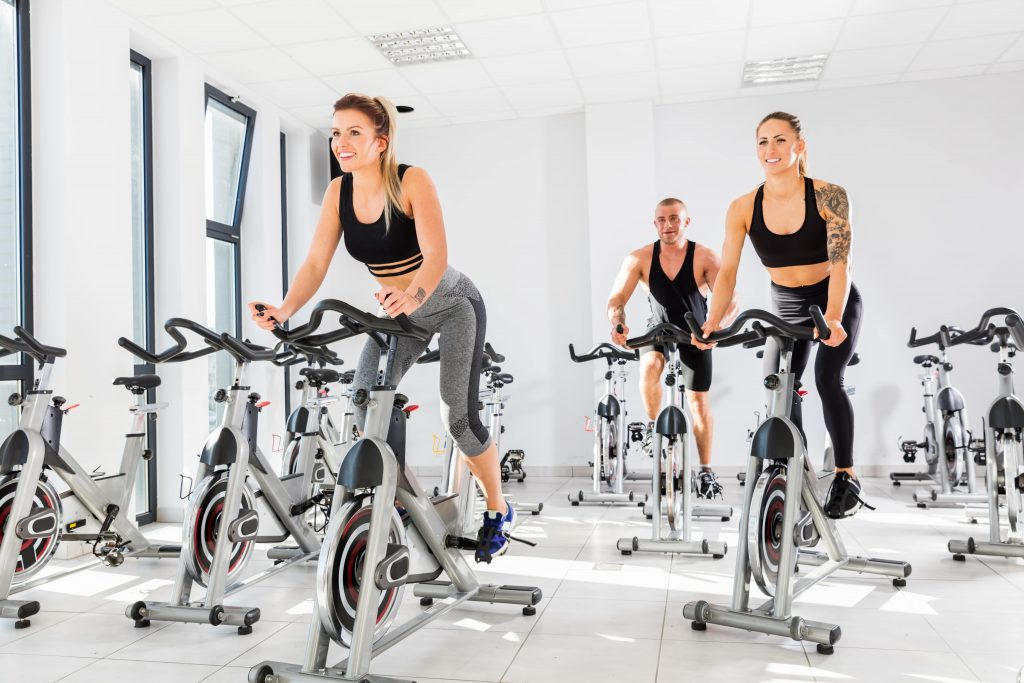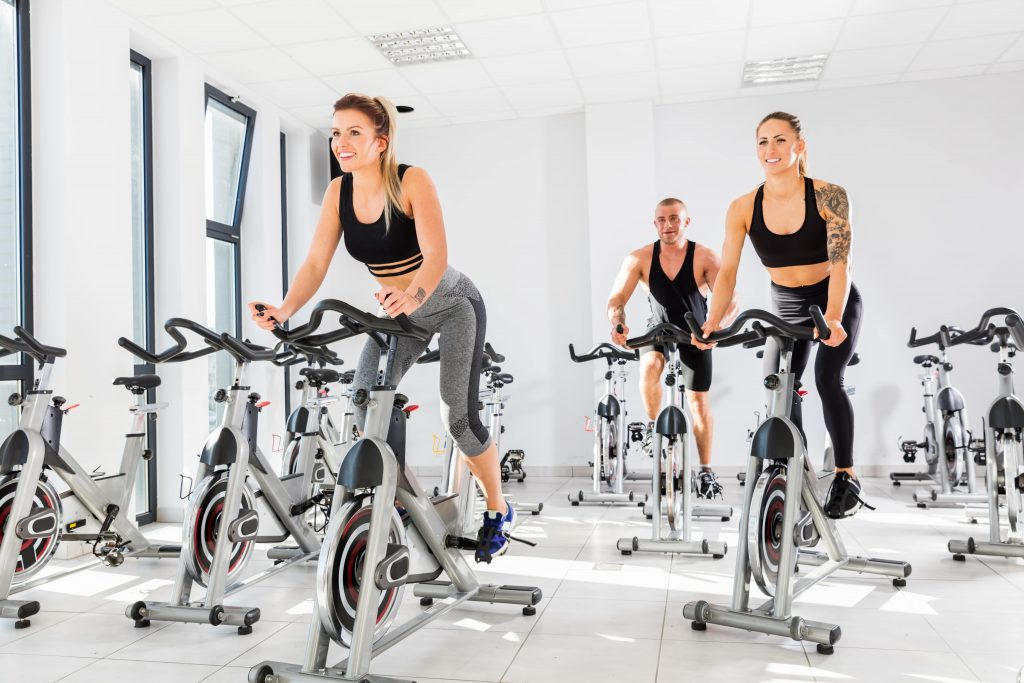 Holiday Weight Be Gone! Fast Ways to Burn off the Calories
By now, the Christmas tree has been tossed to the curb, decorations are packed and back in the attic for another year, and even the last of the Christmas cookies has been polished off. What is the one thing from the holidays that is still sticking around? For some of us, it's the additional body weight from late nights sipping boozy eggnog, extra helpings of tasty homemade pies and an overall lack of exercise during the most calorie-loaded month of the year. But have no fear! If you're hoping to kick-start your New Year's resolutions with a little weight loss, there are several calorie blasting exercises you can add to your fitness routine to get you back on track.
Spin Class
Since its rise to popularity in the '80s, indoor cycling has been known to be an incredibly efficient way to burn a ton of calories. Depending on height and weight, a single spin class can help you burn up to 700 calories a class! Another bonus? Because it's a high-intensity exercise, you will also continue to burn calories even when the class is over.
Swinging the Kettlebell
If you haven't tried yet, kettlebell training boosts your power, strength and flexibility, all while being easier on your body than weight training with a barbell. To top it off, swinging the kettlebell can burn 400 calories in around 20 minutes with high-intensity effort, which is a great way to start burning off unwanted fat.
HIIT
Like we've mentioned before, HIIT (or high-intensity interval training) is a fast, efficient way to get your heart rate up quickly and can help you burn a lot of calories in a short amount of time. Bonus: If you're in the Wilmington area, personal trainer Matt Johnson offers both personalized and group HIIT workout sessions. They're challenging, target key areas of your body and can quickly help you lose those extra holiday pounds.