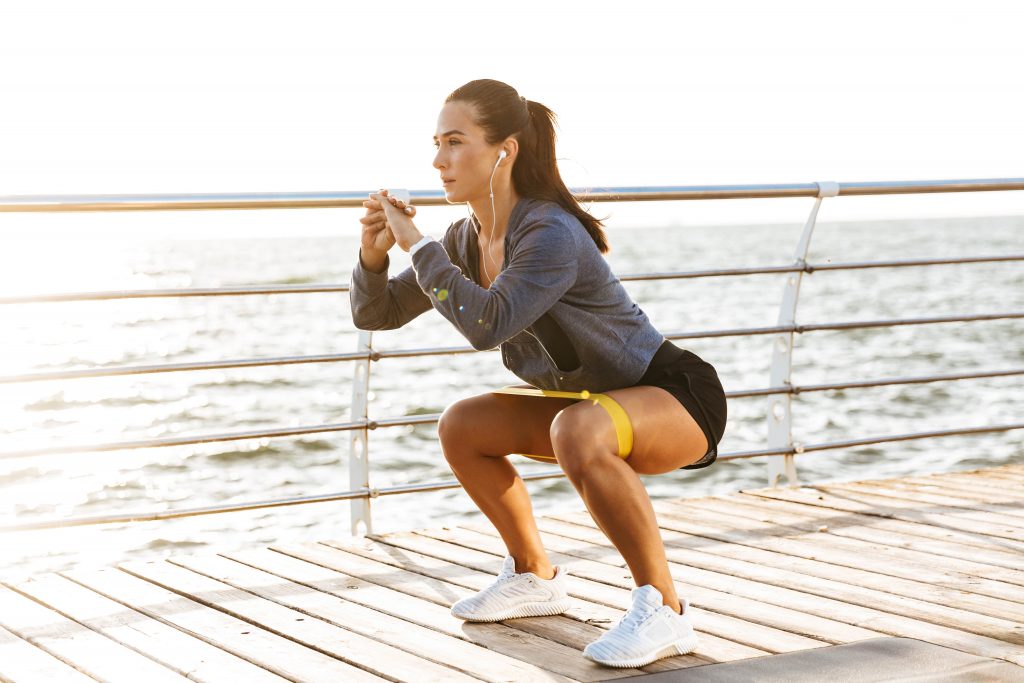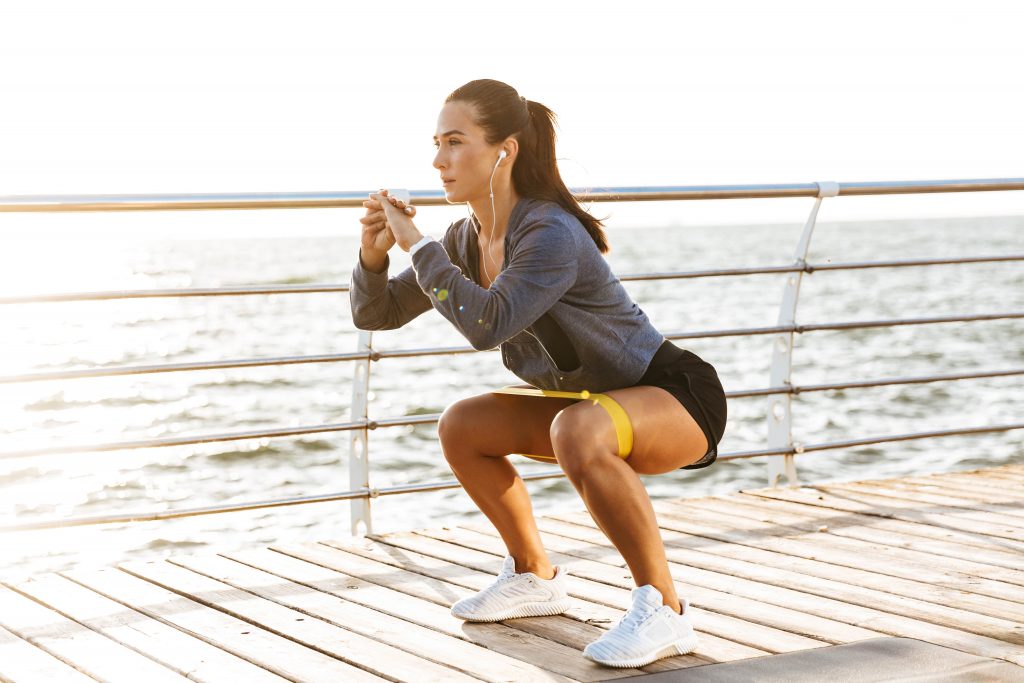 Joining the Resistance Band Bandwagon
Over the past few months, many people experienced a dramatic change in their typical fitness routine, due to gym closings in Wilmington in response to COVID-19. As more people worked out from home in their garages, personal gyms (or on the living room floor!) one thing became apparent. Handheld weights, yoga balls and resistance bands really came in handy (no pun intended). Giving you the freedom to work out from home, proving your muscles with the resistance of machines and still allowing you to achieve a quality workout, resistance bands are worth adding to your daily fitness routine.
Versatile and Dynamic
First of all, did you realize you can perform at least 50 different exercises with these bands? By narrowing your grip, the resistance of the elastic band helps you control the difficulty of each exercise. The possibilities are endless when it comes to training your body and adapting your workout for more intense training. In some ways, resistance bands can be easier on the body than handheld weights since they don't rely on gravity and reduce joint compression. Long-term this can help prevent injuries on your joints.
Anytime, Anywhere
Lightweight and compactable, you can literally take them anywhere! This makes them ideal for travel and home workouts, without having to sacrifice the quality of your exercise. You can train in speed, endurance, strength, flexibility, coordination, and balance, all while targeting different areas of your body.