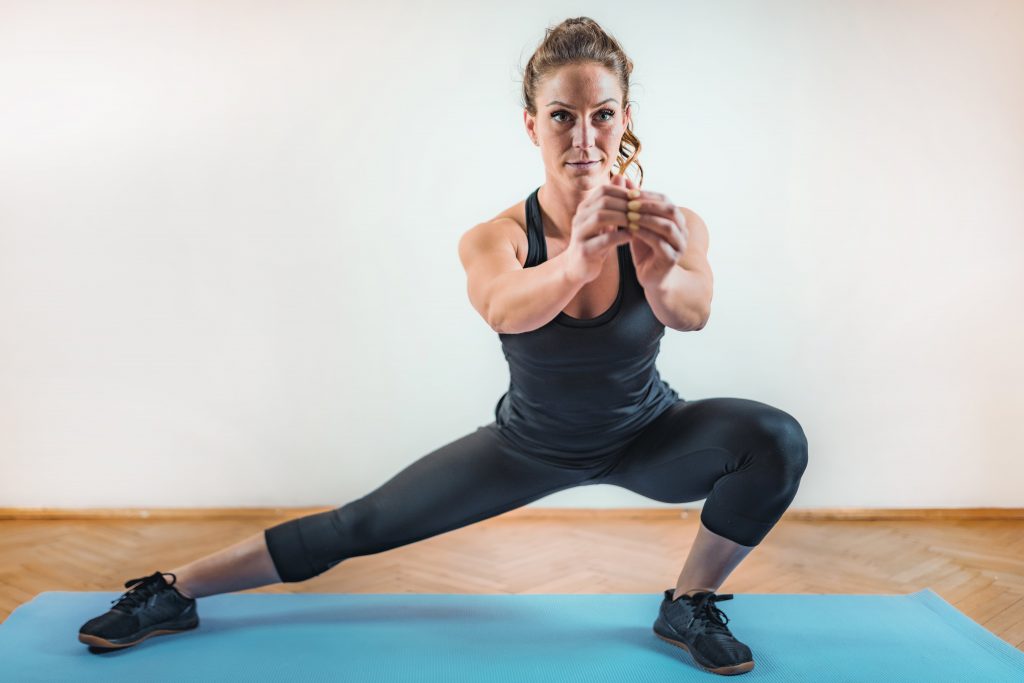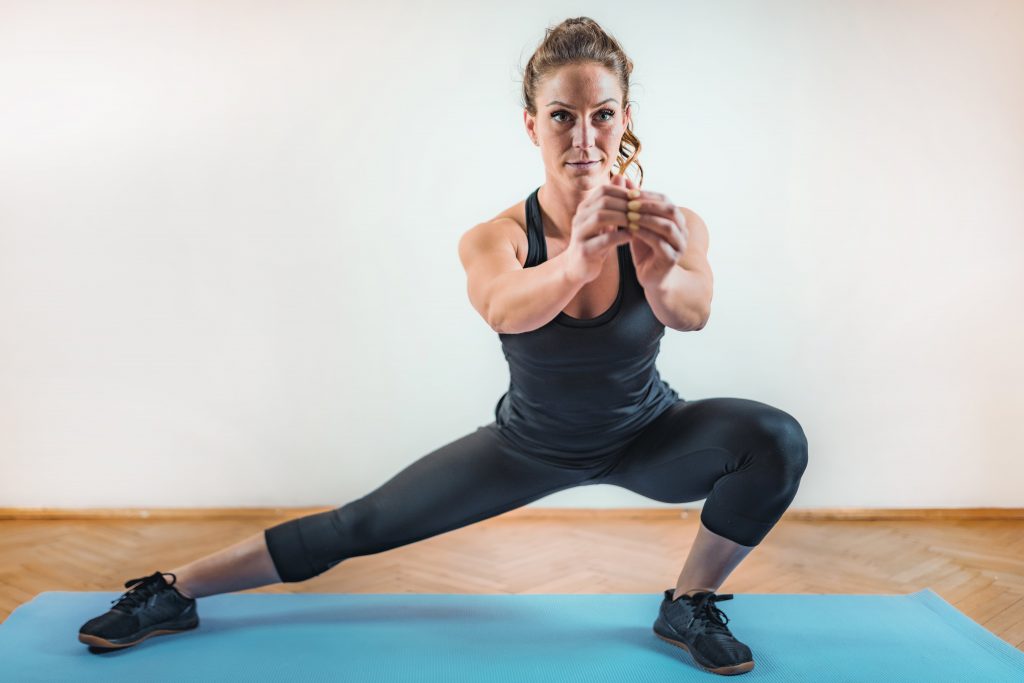 Let's HIIT It!
In a never-ending sea of sophisticated gym equipment, smart bikes and computerized home workout options, there's one thing we tend to overlook: the transformative power of a good old-fashioned high- intensity interval training cardio workout (HIIT). If you have yet to try it for yourself, now is the time! They are fast, efficient, get your heart rate up quickly and can help you burn a lot of calories in a short amount of time.
How does it work?
In a typical HIIT cardio workout, you work for 30 seconds, rest for 30 seconds and then move to the next exercise. Each circuit can last around roughly 7 minutes, and then will be repeated 4 times for a total of a 28 minute workout. Sound confusing? It's not! It just moves quickly so you never get bored with an exercise and are able to keep your heart rate up.
Keep it Up, Lose the Fat!
Studies have shown that one of the added bonuses of HIIT is a higher metabolism, even after the workout is over. The good news? You can continue to burn calories, shifting your body's metabolism toward using fat for energy instead of carbs. HIIT and standard moderate-intensity exercise can really help reduce and waist circumference and body fat.
Are you ready to try it for yourself? Let fitness trainer Matt Johnson help you put together a personalized HIIT workout so you can start burning calories before the holidays!