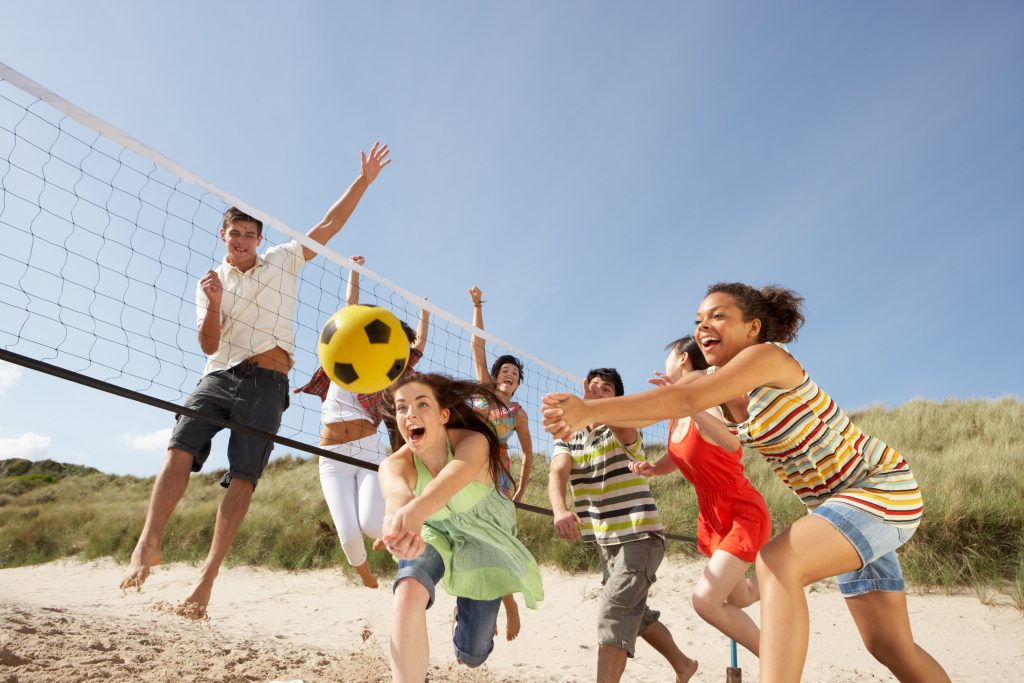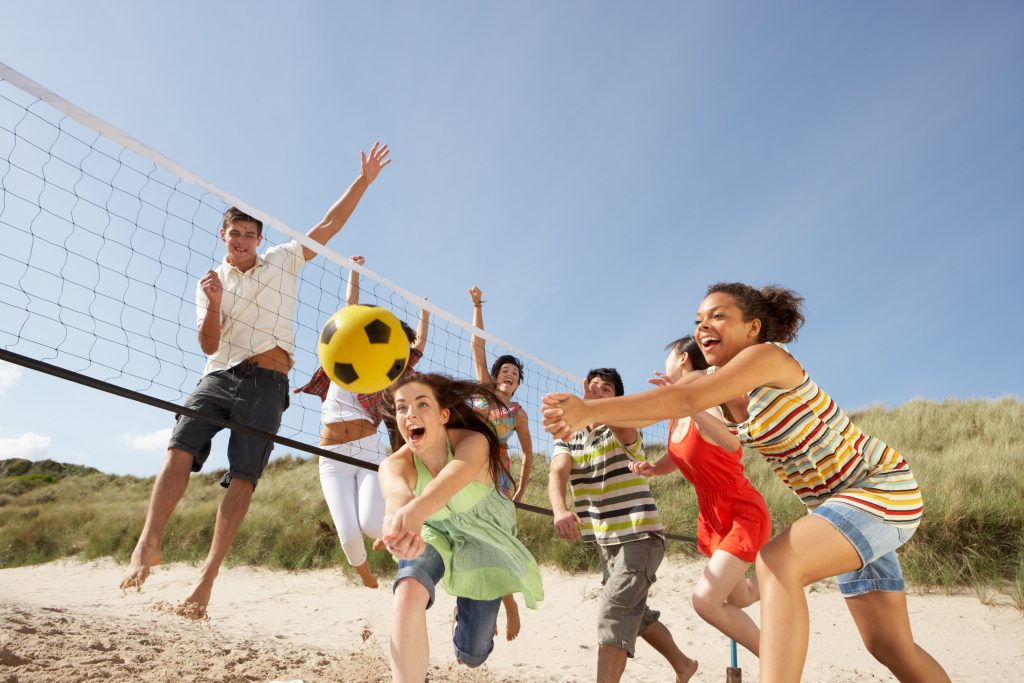 Staying Active at the Beach this Summer
You don't have to tell me twice! When the weather creeps into the 80s this time of year, there is only one place you will find me: soaking in the sun at Wrightsville Beach. Gyms and Pilates studios are always excellent year-round, but what about when the weather is too nice outside to not take advantage of? That means it's time to take your exercise routine straight to the beach.
Vitamin D, Please!
Exercising in the sunshine provides all the same benefits of indoor exercise (blood flow, improved cardiovascular health, improved strength, etc.) with the added bonus of increased levels of Vitamin D. This is essential for regulating calcium absorption and phosphorus, which is incredibly important for normal growth and development of bones and teeth. Don't forget your sunscreen!
Take a Dip in the Ocean
Unlike some exercises, swimming uses all your muscles. Whether you gently swim laps or aggressively perform the butterfly, your body will get a full workout. An added bonus is water resistance. Water activities make your body work harder than the same activity on land. Swimming is also one of the most effective ways to burn a ton of calories; more than double that of walking!
Game Time
For those long, lazy days spent at the beach with friends and family, make sure to pack a couple of games to keep everyone active and engaged. Sure, you should make time to relax under the umbrella, but brining a volleyball, Frisbee, football, Spikeball or cornhole are all great ways to keep your crew moving.