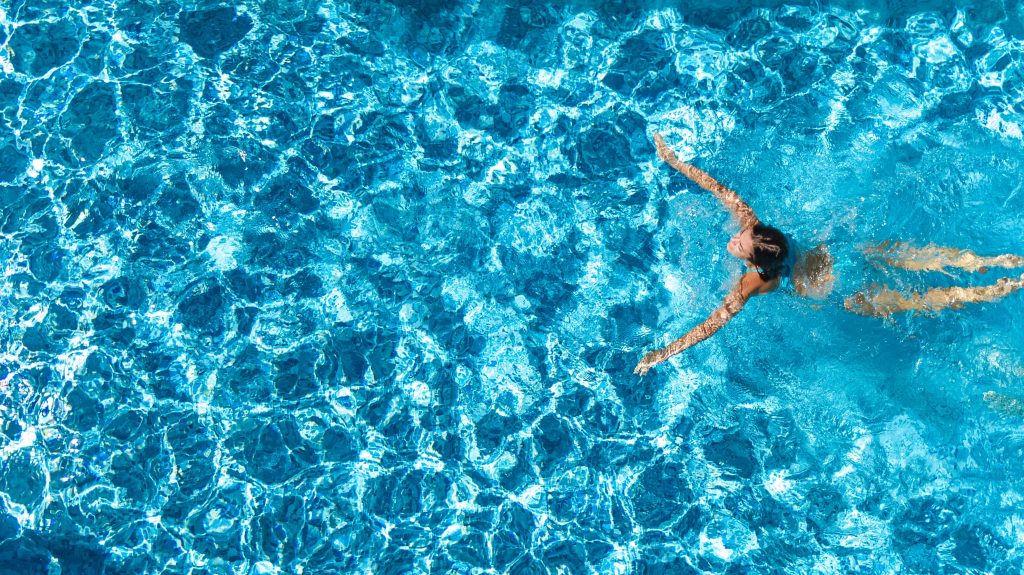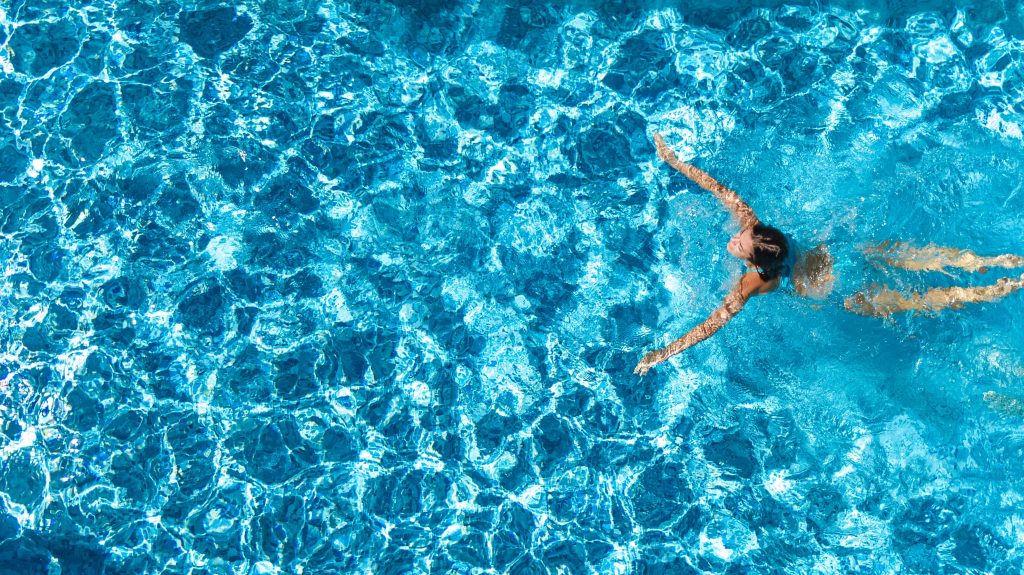 Why Swimming is the Perfect Summer Activity
It's true. Summertime in the Wilmington area is pretty synonymous with one thing: swimming! When temps soar into the high 90s (and feel like triple digits) the only thing that sounds appealing about being outdoors is to completely submerge in cool water. Whether you prefer the ocean, lake or swimming pool, do yourself a favor this summer and add swimming to your routine. No matter your age or fitness level, swimming has the power to give your muscles a total workout.
Let's Count the Benefits
Unlike some exercises, swimming uses all the muscles in the body. Whether you gently swim laps or aggressively perform the butterfly, your body will get a full workout. An added bonus is water resistance. Water activities make your body work harder than the same activity on land. Swimming is also one of the most effective ways to burn a ton of calories; more than double that of walking! Water also supports the majority of your weight. So if you have a long term injury, sickness or are elderly, this is the perfect way to stay active.
Need additional tips on staying in shape this summer or pointers on swimming techniques? Give personal trainer Matt Johnson a call today to help you achieve your fitness goals.